A Year of Habits, no. 11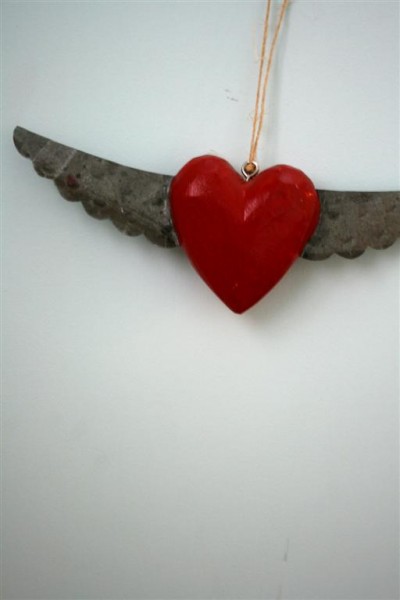 Another week is gone and although I could come up with a half dozen little things to say about this area or that, there is really just one thing that stands out to me.
Last year's One Step goal was motivated by a burning desire to find my stride, to figure out how to be a good mother for 8 young children.  This year's focus on habits is a continuation of that goal.   As I said in

this post

, my heart wants to fly, to soar like an eagle.  I want so much to reach new heights and find great joy in what I'm doing.  I want to feel like I can handle the day to day demands of my particular circumstances.
On Friday night I took twelve children to the BYU v. Utah women's gymnastics meet.
By myself.
Yes, just me and twelve children.
I let my oldest four invite a friend.  Kids started coming around 4:30. They played, I fed everyone dinner, piled them into the Space Shuttle, and off we went.
My husband wondered if I would end up calling him because I'd lost one.
We went anyway.
And guess what?
It turned out wonderfully.  I thoroughly enjoyed the experience.  The children were great and had a lot of fun taking trips to the concessions stand and to the uppermost bleachers while I camped out with the little ones, providing a sort of "headquarters" where everyone could check in and sit to watch the meet.  I felt calm and relaxed.  I enjoyed watching the meet.  I enjoyed sitting with my youngest three, entertaining and holding them.
When the meet was over I ran into some friends.  We said hello and as we talked I told them, "I'm here alone with twelve children, and right now I can only find seven of them.  What do you think of that?"  They laughed as if I was crazy, which I am.
It worked out.  I felt directed to head to a different area of the Marriott Center and there they all were.  We enjoyed a pleasant walk in the cool evening air on our way back to the van, then headed home.  By the time I delivered all the friends to their homes and got my own crowd home and in bed it was well after 11 pm.  A long night, to be sure.  But a great night.
Why is this the most relevant experience of my week?  Because it means I'm growing.  It means that my abilities are being magnified.    It's happening at a time when my oldest two really need me to loosen up and do more of this.  Just a few weeks ago I would not have

considered

an outing like that, especially without another adult.  The mere thought would have brought stress.  I haven't yet learned to enjoy having all eight of my children in public places, especially loud places with large groups of people.  It's not that they're bad; I just stress about their behavior and about possibly losing one.  I also find the noise and chaos to be terribly overstimulating.   Twelve children?  That would have been out of the question.
But I did it.  I enjoyed it.  I would do it again.  Did I have the Lord's help?  Absolutely.  I need His help every day.
And so my heart has been rejoicing in the knowledge that slowly but surely I'm getting better at this.  My house is still messy.  I'm still behind on laundry.  But I'm handling it better.  I feel less overwhelmed by it and more grateful for the privilege of doing it.
I know it's nothing magical.   I didn't suddenly gain new abilities.  I'm aware that in ten minutes I might feel maxed out by just one of them (like last night when my three year old threw the tantrum of the year while in the bathtub – it was NOT pretty).  Still, for one evening I was equal to the task.  Not just equal to surviving the task, but capable of making the experience a lot of fun for everyone.  It's like catching a glimpse of the clearing through the trees.  I'm grateful beyond words for the feeling that I just might get the hang of this one day.
I think I'm growing up.
And I

love

the looks of that clearing!
Gratefully,
Jennifer