A Year of Habits, no. 24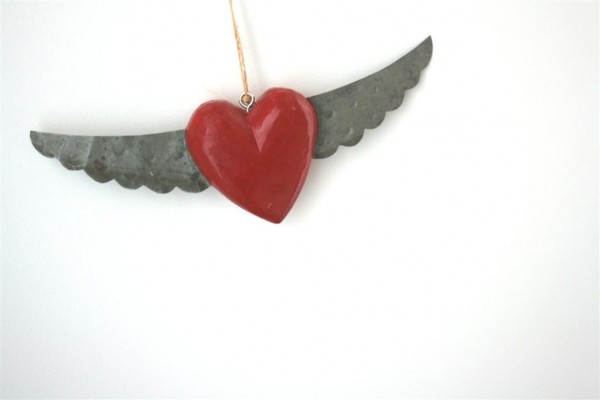 Happy Father's Day!  I hope it's been a great one for all the fathers in your life.   Ours has been a fairly normal day with children bouncing back and forth between wonderful and frustrating.   I had a nice talk with my one in a million Dad and hope that my efforts in our home here allowed my husband an enjoyable day.
The week has been so busy that it's hard to believe we drove home from California on Monday.  Part of me wants to scream with frustration that June is more than half  over yet at the same time I know there's nothing to be done about it.   We're in the crazy years and we'd better enjoy them.
Habits.   Hmmm.   With the children we're focusing on the habit of obedience.   Obedience not because it makes sense to you or because you agree with your parents or because they gave you enough incentive to listen to them.  Obedience because it is the right thing, because sometimes your parents can't explain to you why something needs to be done, obedience because it is proper and respectful.  We've slid too far down the path of leniency in this area and are hiking back up.
The children are also doing well with their gardens.  I love watching them!
We need to work on swimming.   I purchased a family summer pass to our local fitness center so we can improve.
Personally I am doing really well in a couple of areas.   I decided this year I need to spend more time outdoors.  I'm doing a lot of gardening (loving every minute) and we're eating dinner beneath our cherry tree almost every night.
I'm also reading a great deal.  Other things aren't happening as a result (sewing and more housekeeping would be nice) but I feel good about investing in my own education and believe that my children need to see me slow down and read good books alongside them.
The whole struggle with things, laundry, messes, etc. still gets to me.  I want to get things to a manageable place and feel discouraged that my progress is so slow.  I keep reminding myself to work at it when it's appropriate, but to change gears and enjoy my children when it's time to do that.  I had some very sweet moments with my youngest three this week.
One thing the week did NOT provide was adequate sleep.   Our son leaves at 5 a.m. for his High Adventure camp so I'd best get some rest.  I hope your week is wonderful.
Jennifer