Re-entry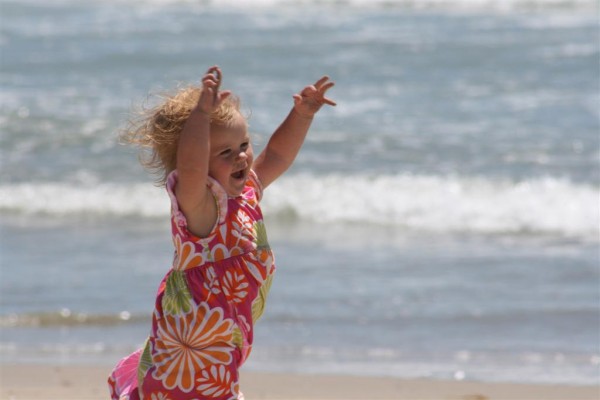 We are home.  We pulled in the garage around 11:30 pm hoping to quietly carry sleepy children directly to bed.  Instead, the children roused themselves by force of will and curiosity and we ended up in the back yard in drizzling rain late at night to check their gardens (which have exploded with growth).
This morning started late due to our delayed bedtime.  The children are arguing.  I need to go unpack the car, start the laundry, clean out the van, plan meals for the week and a dozen other routine tasks but my heart isn't in it.  My heart isn't even in Utah.
My heart is back on the beach with it's cool breeze and gorgeous colors.
Please tell me I'm not the only one who finds re-entry into daily life difficult after a vacation.