A Year of Habits, no. 29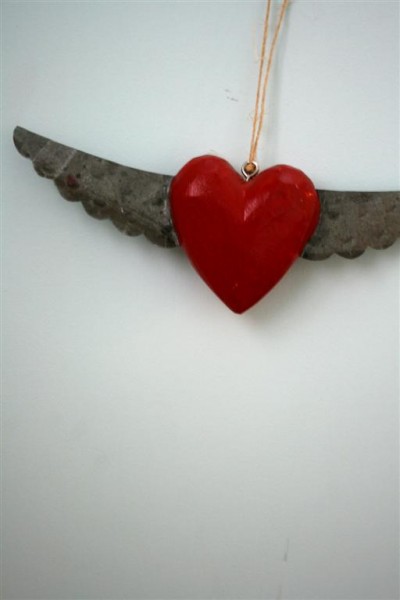 Here we are, the last week of July staring us in the face.  A trip to any store yields reminders that school schedules are just around the corner.  I find myself making mental lists of things we have yet to do this summer, wondering how we can fit a few more things in.  Temperatures are high, plants slightly wilted.  Oh yes, it's July.
It was a very full week.
The cleaning continues.  I'm determined to sort through everything, if possible, before the coming Saturday.
My oldest son headed to the BYU Lacrosse camp this week and had an awesome experience there.  It's good for a mom to see that glow on your child's face, telling you that all the money, time and effort is worth it.  I was so happy for him.  We may also have a diagnosis for a health problem he's had for months.  I'm crossing my fingers.
I'm working on being more thoughtful and managed to do a few things I felt good about.
On Friday my husband flew to Denver for a quick trip. As we drove from the airport to my parents' home I looked around me as the plains stretched out in every direction for countless miles.  Blue skies, blinding white clouds and the Rocky Mountains in the distant west.   How could I have forgotten these views?
It was my 20 year high school reunion (YIKES!  I'm getting old) and we had a great time re-connecting with people.  It was interesting, uplifting and fun.   I came home determined to be a better person and to do a better job of staying in touch.  I especially enjoyed time with my long time friend and her husband as well as long visits with my parents.  My sister and her husband kindly watched our children while we were gone.  We returned in time to find them still alive after 2 1/2 days with 8 children and hope they recover quickly from the effort.
There's nothing like the freshness of a child's smile when they've missed you and you haven't seen them for a few days.  Their hugs are sweeter, they look a bit taller, and the dog pile of talking bodies as you try to listen to them all is a humorous sight.  I am so blessed to have this family of mine.
It's good to be home.
Jennifer