A Year of Habits, no. 30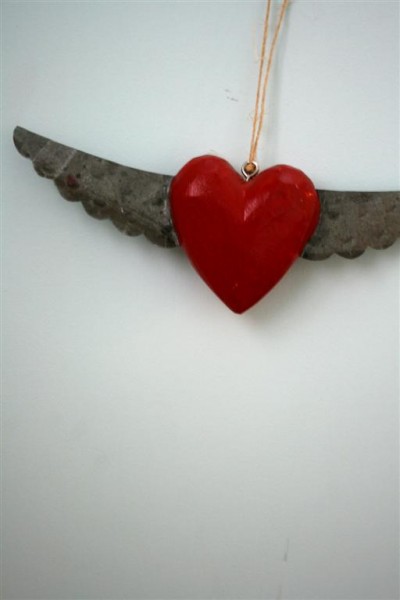 Wow.  July is over and I'm sorry to see it go.  August brings a reluctant journey back from summer bliss.
The week was good.  We had our yard sale and got rid of things.  I'm working on organization and finishing things.  I didn't eat as well last week but am ready to go again this week.  I've spent a lot of time with my children, trying to memorize them as they are right now, aware that in an instant it will be different.  For some reason that feeling is gnawing at me a lot lately and I'm trying to drink it all in.  July is a good month to do that.
I am grateful for friends, for people I love and care about.  I am grateful for a loving God who is so infinitely patient with me.  I am grateful for my husband who is so kind.  I am grateful for my kiddos who love me even when I'm a lame mom.  I'm especially grateful for my baby who's been particularly snuggly lately.  I love having her in my arms.
I'm grateful that I can pray, that I can try to change, that I can get up tomorrow morning and work on being a better me.  I'm grateful for people who have influenced my life for the better.  And I'm grateful for my Savior.
Life is good.
Jennifer