Warning: Recipes Ahead
In case you can't tell, I've done a lousy job of posting lately.  I was swept away by our company over the weekend and things seem to be a little sluggish around here since they all left.  The little ones are tired and grouchy, the big ones need a lot of help getting back on the right schedules (amazing, after only a 3 day break, it's so hard to get them going) and I'm struggling to get the house clean again.
Over the past month or two I've taken pictures of at least a dozen different recipes that I intended to share but never took the time to type.  It's time to catch up before the summer is entirely over.  So here's official warning that I'm going to go a little overboard on recipes  for a bit, but I hope it will be worth it.  Perhaps you'll find something yummy to try.  I'll try to balance it somewhat, but I've got to just make myself type these silly recipes!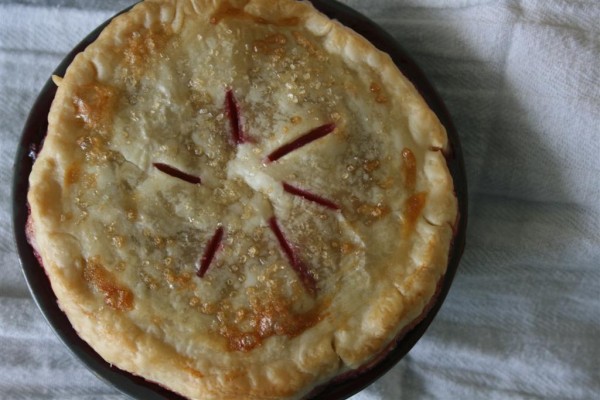 First up, pies!  {And then on to some healthier things.  Healthier, but oh-so-delicious.}
Jennifer