In progress…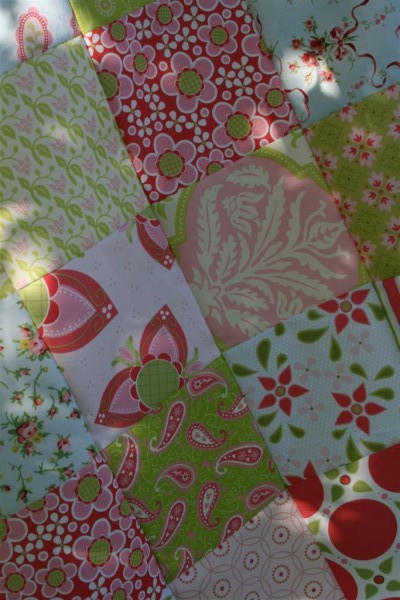 This little project rests on my sewing table, waiting for a backing to be pieced.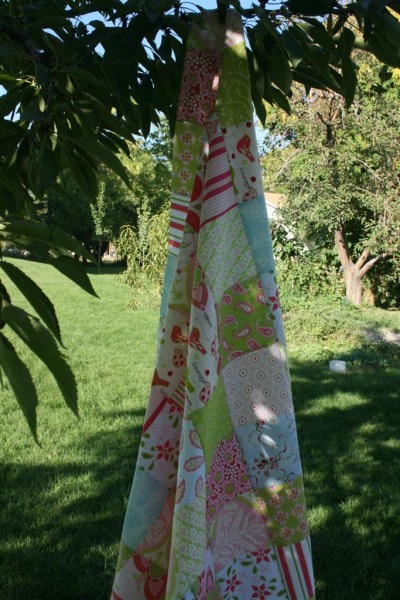 I keep thinking that today is the day, but it's been almost a week since I first had that thought.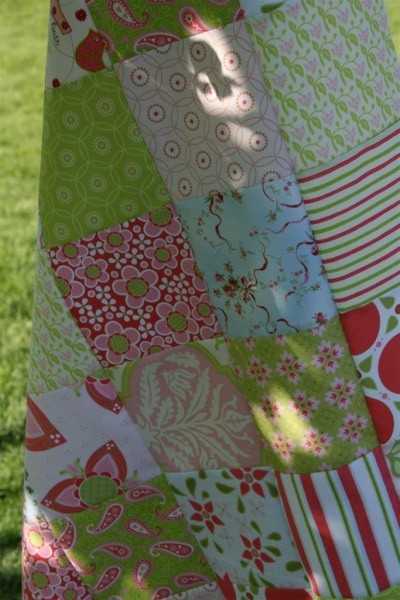 Let's hope things calm down soon.  I'm feeling a bit battle-weary and it's only Tuesday.  Not a good sign.
Jennifer