"Give Thanks" Banner Winner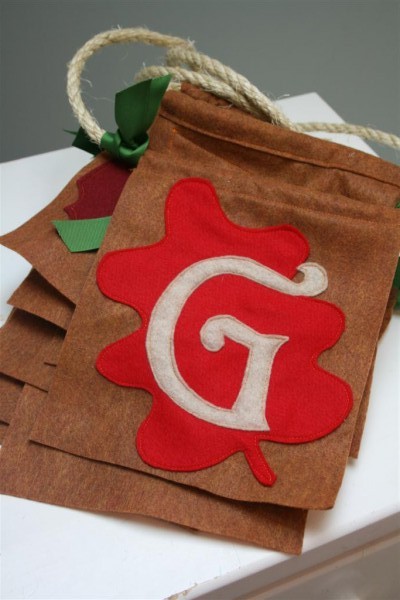 It's time to announce the winner of the "Give Thanks" banner.  The winner is comment #7, Janelle Hansen.
Congratulations!  I've just sent you an email and am excited to send this Thanksgiving banner to you.
Thank you for all your comments.  I enjoyed reading your thoughts about Thanksgiving, and hearing from some of you.  I feel very blessed.
Don't forget there's another giveaway going on for a few more days.

Click here

to enter.