Today
Today I am feeling absolutely frantic.  Frantic and yet more confident than I was a few days ago.  It's really strange to have these two opposing feelings gripping my heart (and throat).
I feel more confident because I've accomplished just enough to think I might pull it all off, and far enough behind to feel terrified that I won't.
I'm trying very hard to focus on what's in front of me, to breathe, and not to worry about what's three or four items down the list.
My desk is currently covered with three different projects.  Not the best strategy, but somehow I have to get them all done simultaneously, so there they are.
There are, however, a few highlights:
This week I learned how to do hair in bows, meaning to put a girl's hair up in the shape of a bow.  Every one of my daughters has had something like this in their hair this week: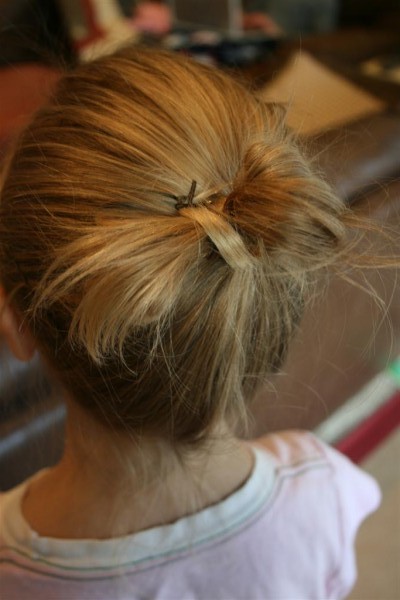 The above picture was at the end of the day when the left side had started to come out just a bit.  Below is a mini version in piggy tails.  So cute!  And I'll even admit to doing my own hair like this in a half ponytail.  It's so much fun to learn something new.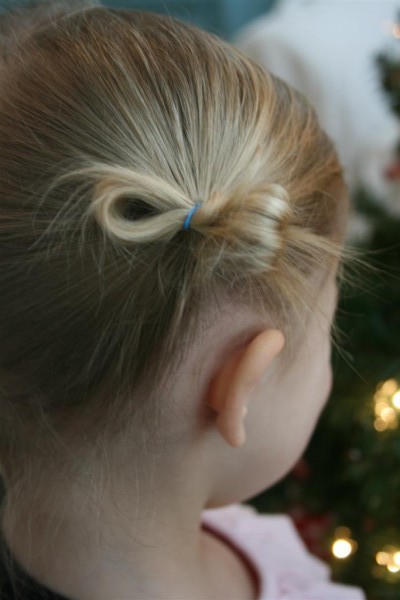 Today I had an hour's notice that my daughter needed to be at an activity this afternoon with a dozen cookies to take caroling.  I decided to make a batch of E-Doodles to test the recipe and because I've been craving them.  They turned out great, and made enough for me to bundle up a few to give to a friend whose birthday is today.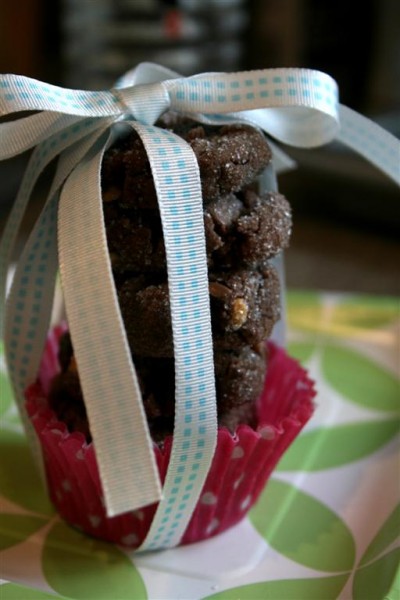 I figure it's better to be remembered with something small and simple than not at all.  It's the best I can do today.  It also reminds me that I'd better get to work on the birthday we're celebrating at our house on Tuesday!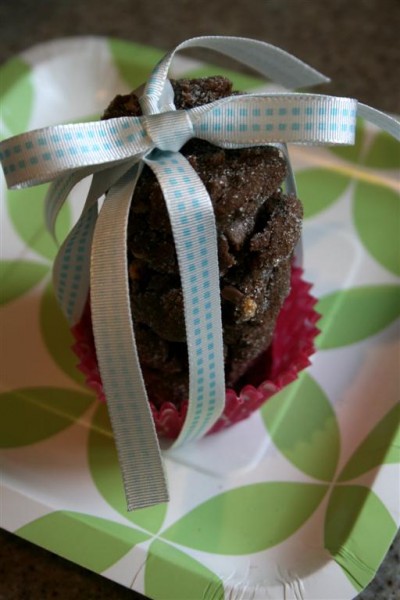 My Christmas cards are almost done.  Relief.   BUT they still need me to put letters inside them (which I have yet to write and copy) and the envelopes all need addresses on them.  Stress.  I have a package I still need to put together and mail.  And a long drive to pick some things up.  And I'm supposed to be at the school to help with a Christmas party tomorrow.   More stress.
Look what I made last night!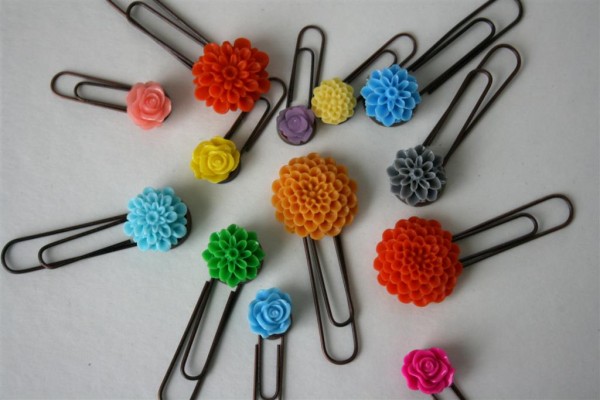 They're so cute I can hardly stand it.  I'm using them as part of some Christmas gifts that have to be put together by tonight.  I'm also doing something with chalkboard paint: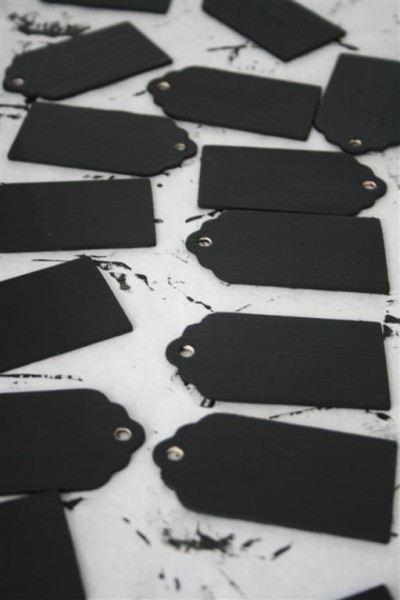 More on all that tomorrow.  I might be up all night long tonight but I have to get it done.
Tonight my husband and I are going to a holiday dinner for a company he does contract work for.  I don't have time to go but am really excited to enjoy an evening with him.  I hope we can both calm down and relax for a couple of hours.  And I hope my children are kind to each other while we're gone.
And that's where my day stands.  I'm off to the craft store to buy a new glue gun because my daughter borrowed mine for a project at school…. and didn't bring it home.  It's now nowhere to be found.  I'm sure she'll be disappointed when her allowance reflects the purchase price of a new one but we have to learn these things somehow, right?
I hope your day is going well!
Jennifer