More quilt blocks…
I've had some nervous energy lately that needed to be dealt with.  Making all these flying geese has been a good outlet.  Here are five more quilt blocks: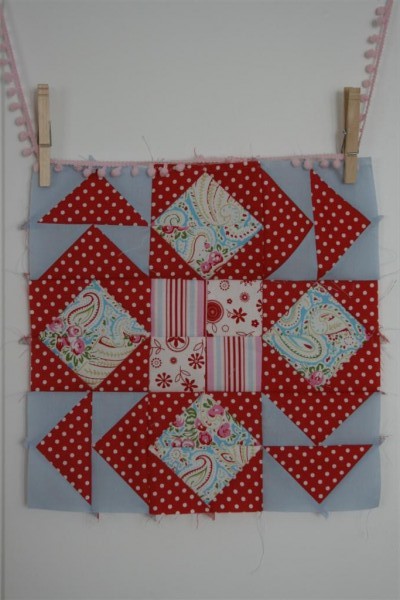 This next one I loved, so I made a second one in softer colors.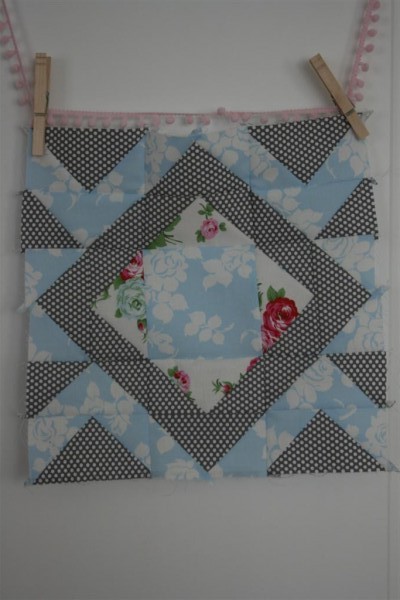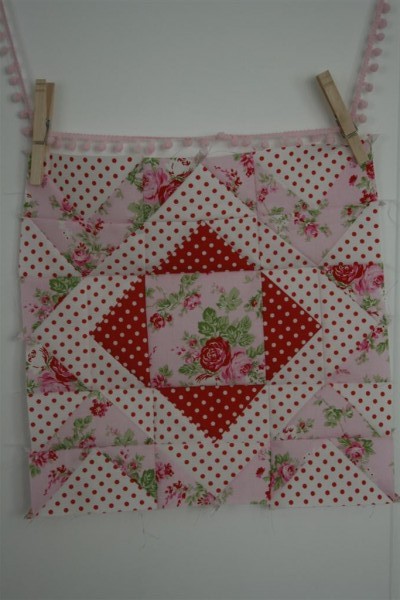 And these two are among my favorites.  This block is beautiful.  It would make a lovely quilt all on its own.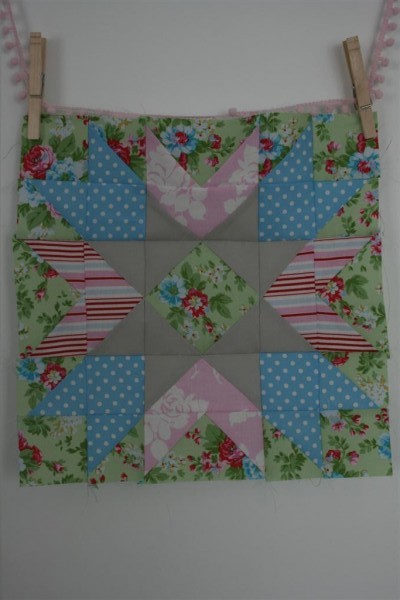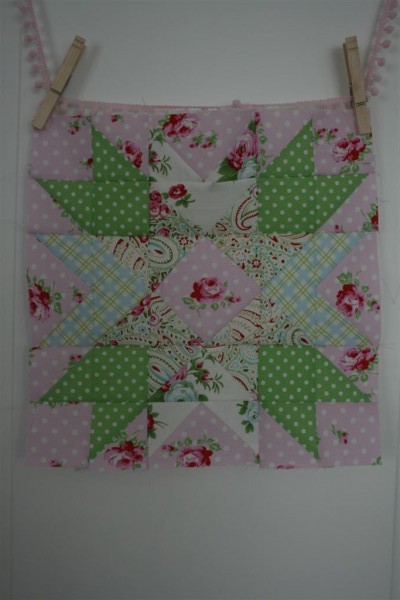 Only three more to go and I'll have these blocks done.  I don't know why they're bugging me so much.   I'm half excited and half dreading putting the quilt top together to see if I like it or not.  At least I'm learning some new techniques, right?
HH