A few things
Just thought I'd share some little things I'm enjoying lately…
These little toes, combined with ruffled leggings, are tugging at my heart: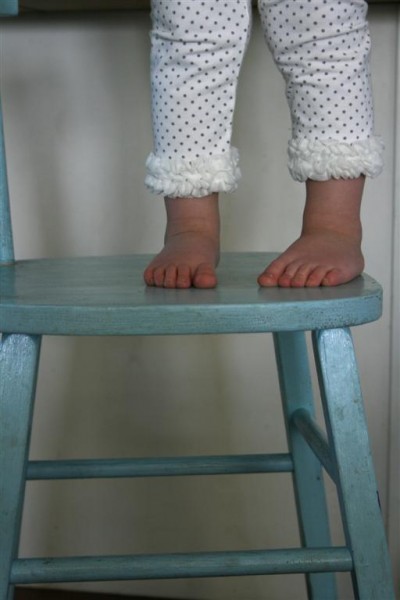 This message is so simple, so applicable and so motivating that I can't quit thinking about it.  We're talking a lot about it at the dinner table this week.
Speaking of the dinner table, I made this soup last week and it was amazing.  Full of flavor + healthy and it was good for me to cook with ingredients I'm unfamiliar with.  I doubled the recipe and everyone ate it really well.  We only had 1/2 cup left.
I've never made a layered red velvet cake.  I'd like to try this one.  Maybe for Valentines Day?  Speaking of Valentines Day, why is it that I have a couple dozen things I'm itching to try/make for the holiday?
It's been a while since I've done much embroidery, but this alphabet sampler has me sorely tempted.  I'm thinking I would stitch it on a dark gray or navy blue fabric.
My sister and I are taking this online sewing class together in February.  I'm really excited to learn how to sew curves and I plan to make this quilt once I've mastered them.  Isn't it pretty?!
Back in December I promised myself that if I finished my Christmas cards I could join pinterest.  Well, they've been having problems for weeks now and their "create an account" page always takes me to an error.  I really hope they fix it soon.  In the meantime, I love all of these pins.  So much of my favorite colors in here:  aqua, white, red/pink and lots of vintage.
I've never worn perfume because it gives me a headache, but my husband gave me this for Christmas and I love it!  Flowery and fruity but not too perfumey.  I wear it every day and it doesn't bother me at all!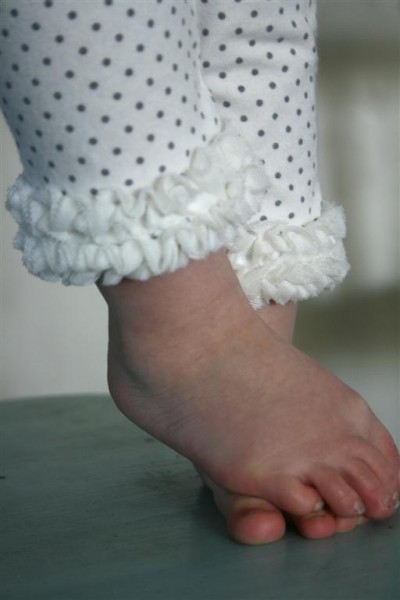 It's turning out that this week is much busier than I'd prefer, lots of appointments and such.  I find myself disliking it, not because the busyness is unpleasant, but because I don't like the disruption from the schedule I'm trying to live.  I feel like I have so little time for things, it's hard to give up that time!
I hope you're having a great week!
Jennifer