Dress Rehearsal


When I walked into the Conference Center on Saturday and saw this sight, my heart clenched with gratitude and wonder as tears pricked my eyes.   My daughter is a part of this! How is it that we are so blessed?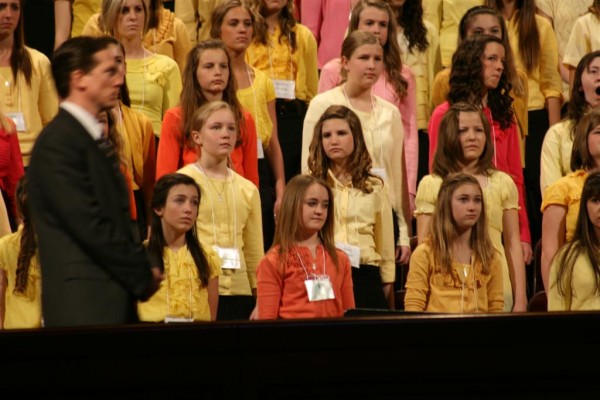 She's on the front row (above) in the middle, wearing an orange cardigan.  We all loved watching them sing, watching them respond so warmly to the choir director who has totally won their hearts in the past five weeks.  The smiles on their faces, the light in their eyes, the power of their voices brought tears to my eyes over and over again.  It was a joy to be there with our family.  The last hour was a recording session for one song, and for the rest of the day I heard my four year old daughter singing to herself, "Arise!  Arise!" and it made me smile.




This whole experience has been marvelous to watch, and even more remarkable to ponder as various people have shared experiences and thoughts with the choir over the past month.  I am amazed at how much is being invested in these young women, how every detail of this production has been so carefully planned with an international audience in mind.  It has certainly opened my own understanding concerning the scope of vision and the consistent labor that brings it to life.  I think vision came to life on Saturday, and it was marvelous.  I have learned so much from this experience.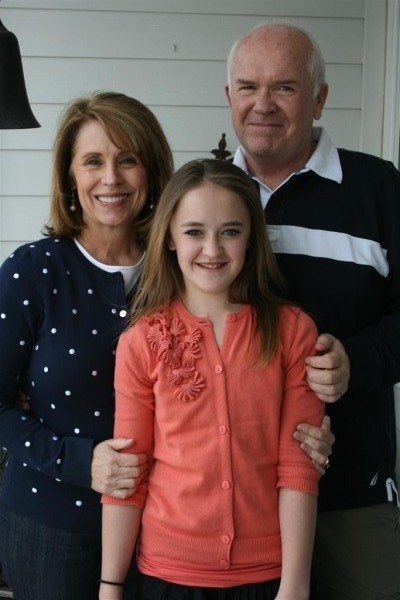 I also feel incredibly grateful to my parents, who flew into town just for this event.  I am grateful for the message of love they conveyed to my daughter.  I hope she gets how much she means to them.
I guess one of the golden threads throughout this experience has been the consistent message of the worth of  a soul.  The potential we each have to impact others for good is without measure.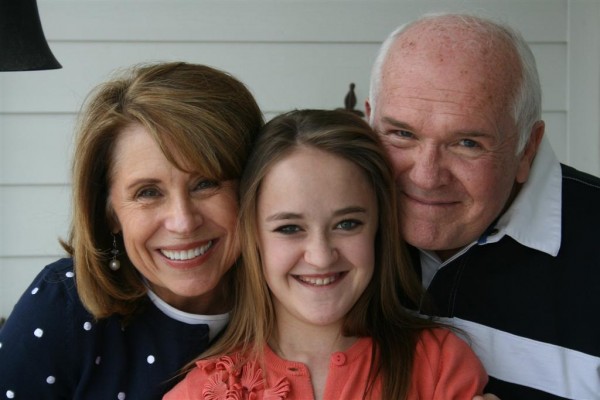 She is one lucky girl!  We are proud of her and love her so much.