Swoon Quilt Top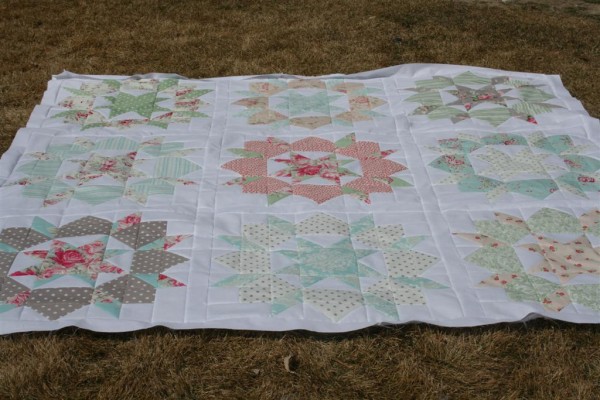 Hooray!  The sashing is complete and I have a quilt top!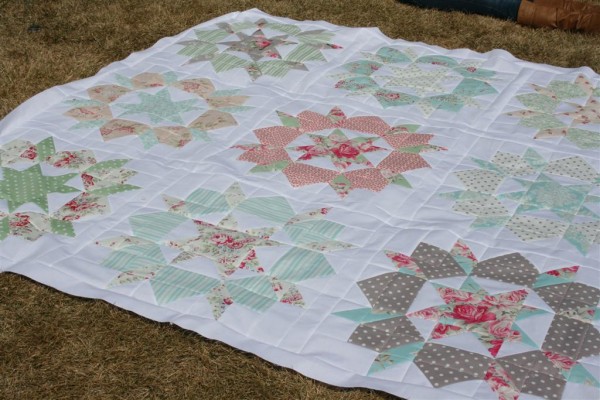 I'm not going to quilt this one myself.  It's a little too big for my comfort, and I love it too much.  I've taken it to a quilter and chosen a pattern I'm quite excited about.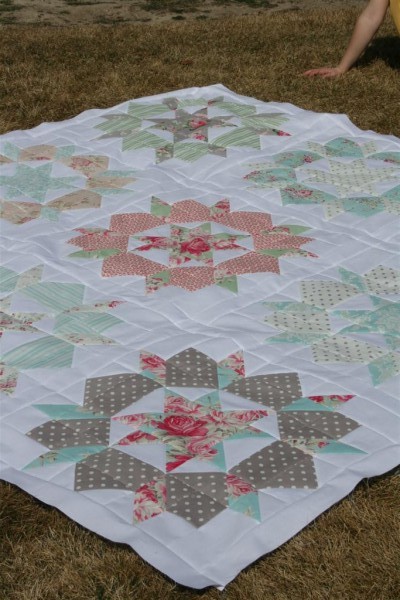 Finishing this project brings me to a lull of sorts in my sewing.   I have six different projects all tempting me and we'll see which one rises to the top of the list!
Jennifer