Early morning in the lavender…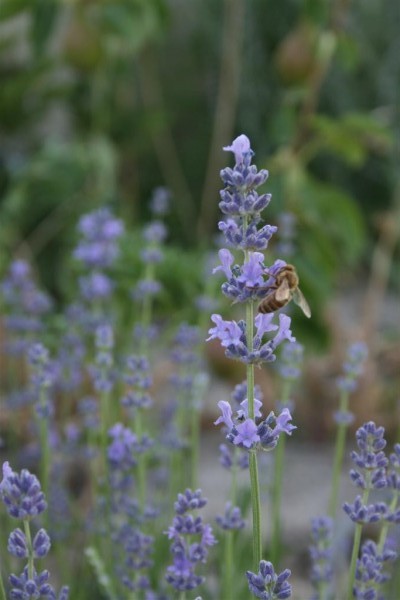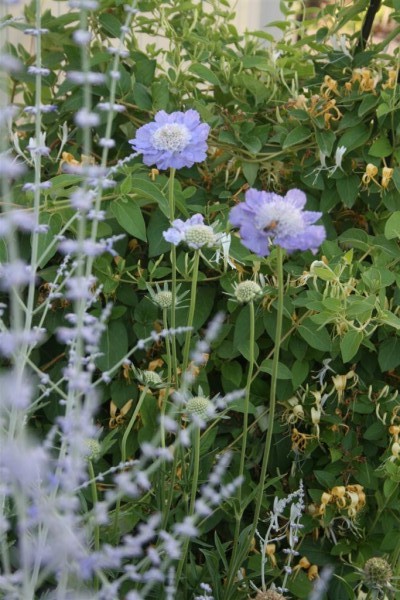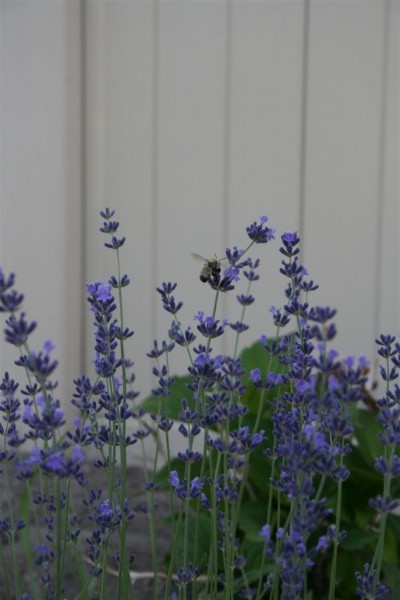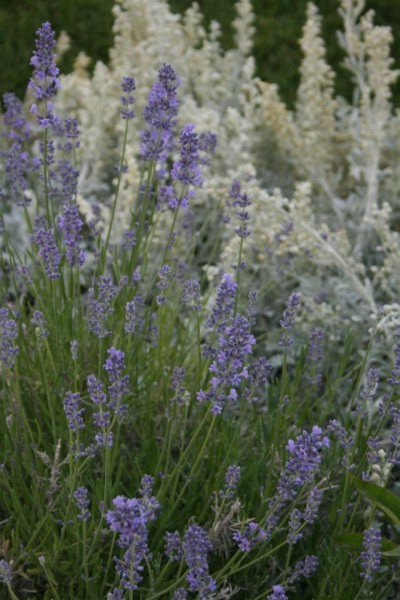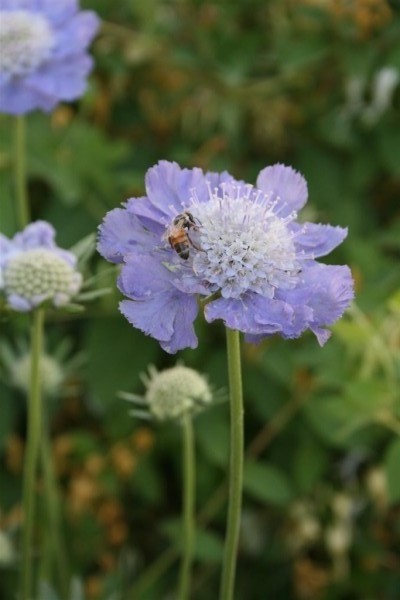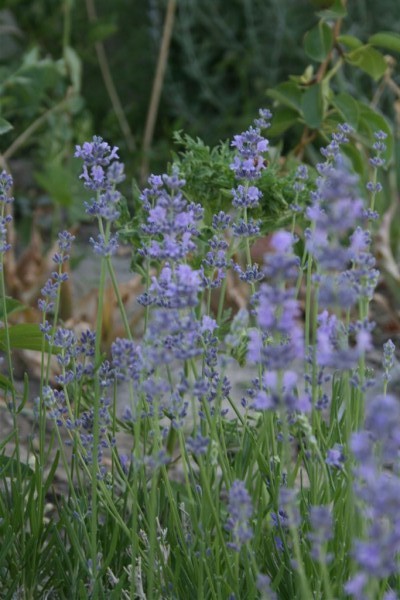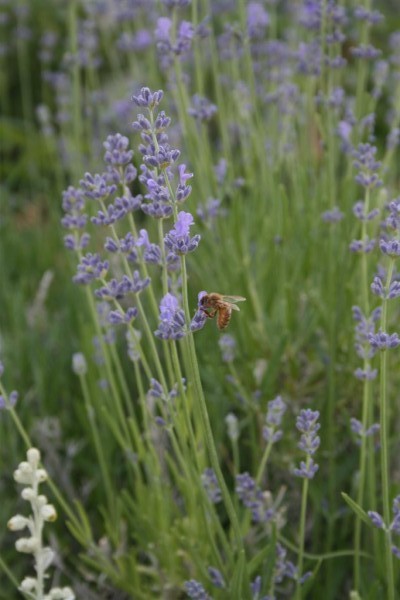 I was amazed by the number of bees buzzing around my lavender while I quietly weeded around them.   I remember the first time I harvested lavender years ago and how worried I was about the bees as I cut.  Now I work quietly while they go from stem to stem and feel happy feelings of camaraderie with them.  I am grateful for their presence here and all that is possible in my garden because of them.
A quiet, peaceful morning was just what I needed.
Hopeful Homemaker