Vintage Holiday Final Blocks!
I can't believe it!  I actually finished the final blocks for a quilt along ON SCHEDULE!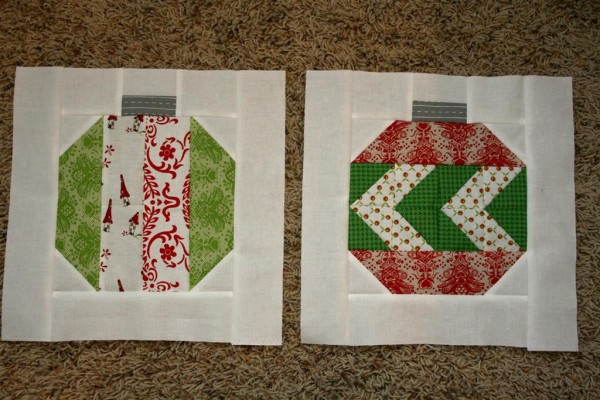 I wish I'd started a second quilt at the beginning.  I can't believe how easy and fun these blocks have been to put together.  I hope to make another before the holidays arrive.
Block 11: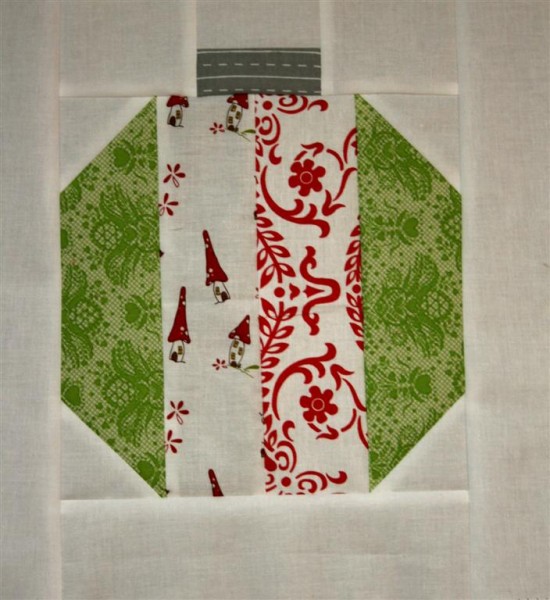 Block 12: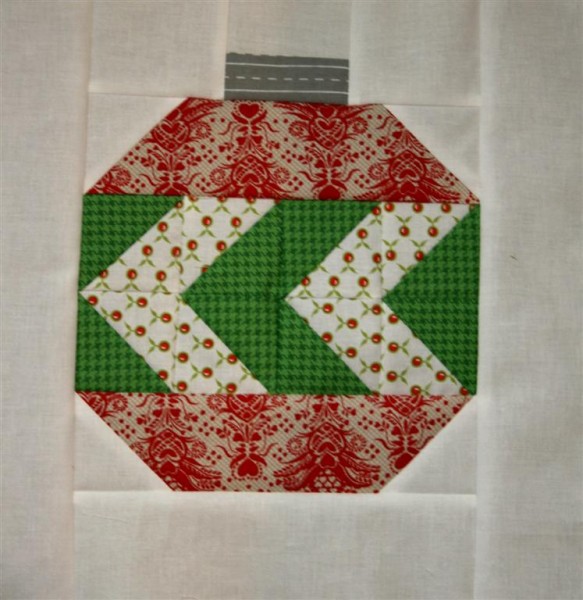 This project has been so much fun!  Next comes sashing, border, backing, then basting and binding.  (That's a lot of "b's", isn't it?)  The big question will be if I can finish the entire quilt on schedule now that our sports schedules are in full swing.  It's certainly worth a try!
Jennifer