A little fabric play
Several months ago I sketched out an idea that I had.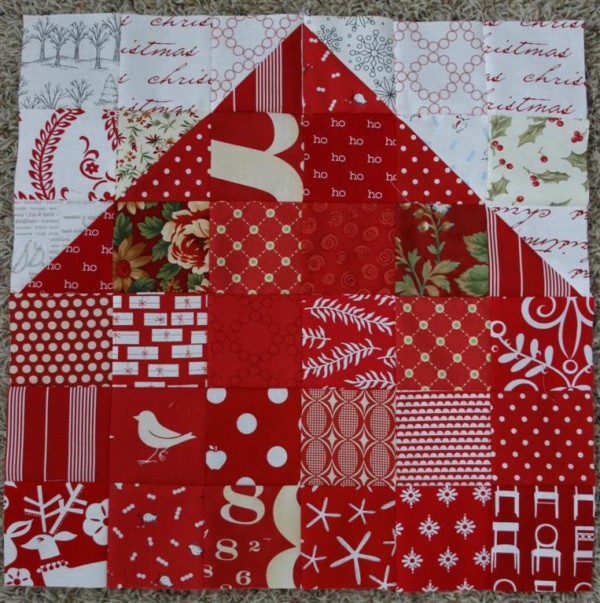 For some reason it's taken me months to get started on it, but I'm having fun so far!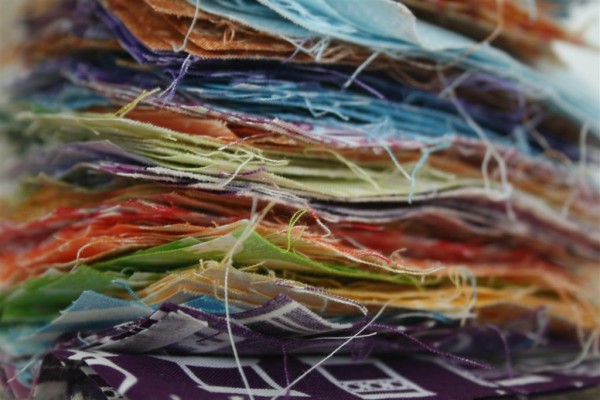 My daughter and her friend are working away on their quilts and making great progress.  It's fun to walk in my office and find them sewing, ironing, talking and listening to music together.  Our goal is to finish them both by the end of October.  And achievable goal, to be sure, but we'll have to work at it!  I love the way they're getting together here and there to sew even for a little while.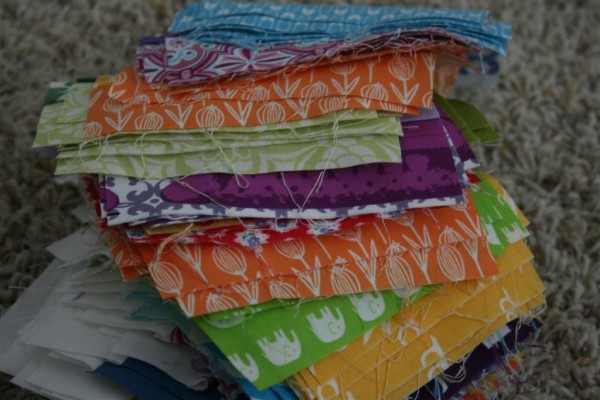 What fun!
Hopeful Homemaker