Fireworks Quilt, block 1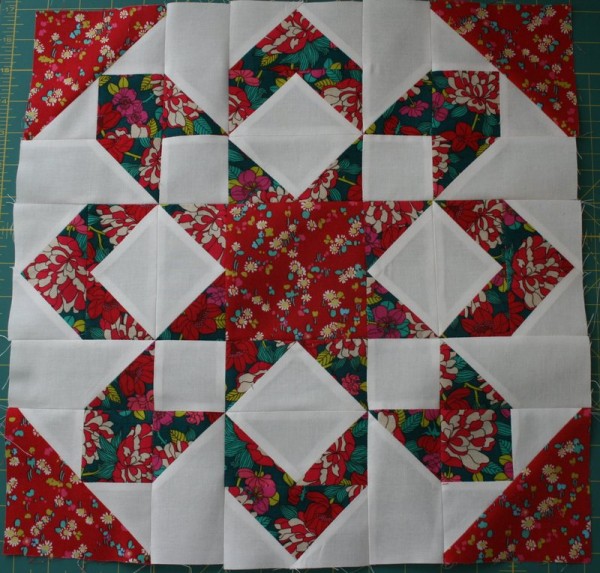 I couldn't resist the new Thimble Blossoms patterns, and Fireworks is first on the list.  I'm using prints from the Liberty of London Bloomsbury Gardens collection.  This first block has me smiling!
There are a lot of little flying geese in this quilt, so as I was sewing I just drew a second line on each little square, half an inch closer to the corner of the block.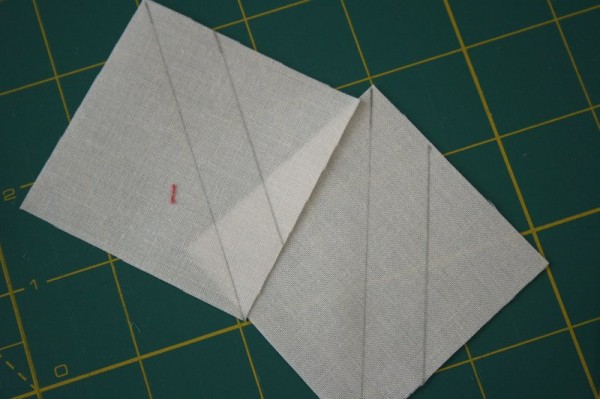 After I sewed the pieces together I went back and sewed on the second line.  When I cut the corners for the flying geese, I had 32 tiny half square triangles as well!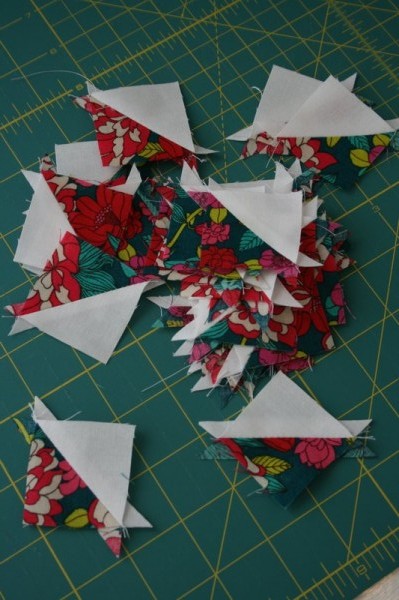 Surely they'll make something fun when I'm done.  If I do this for all 16 blocks, I'll have more than 500 tiny squares to play with.
Can't wait to make more…
Have a great day,
Jennifer
P.S. Have you seen the Scrappy Swoon Quilt Along that's getting underway?  I hope you'll join in!