In the sewing room, no. 1
This year I've decided to keep track of my 2013 sewing and quilting goals in a post separate from my yearly goals.  I have loved reading many of the link-up progress posts every Wednesday, so I'm going to join the party and post on Wednesdays.
Here's what I'm working on right now: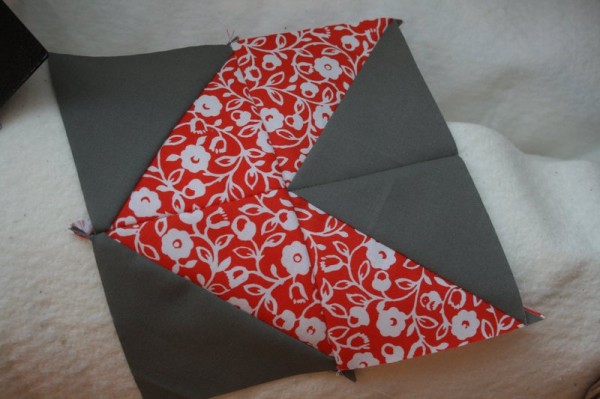 I got a stack of 6 inch fabric squares last year at the Utah County Modern Quilt Group and we were challenged to make a half square triangle quilt out of it.  I decided to make a bunch of "arrows" with mine.  I need to get the rest of the blocks put together so I can lay them all out and see if what I have in my head will look right.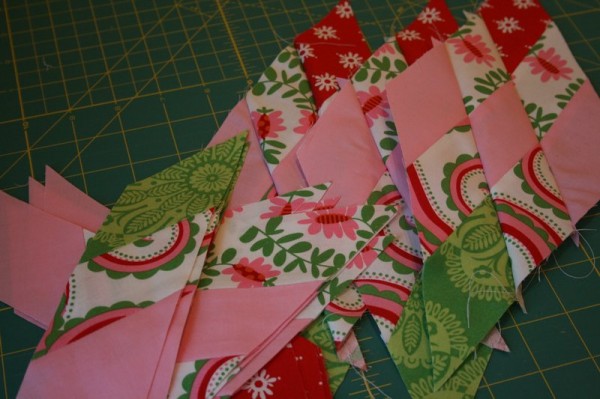 I also have a small stack of diamond strips waiting to become the next star in my

Ellen's Sewing Basket

quilt.   Time to knock it out!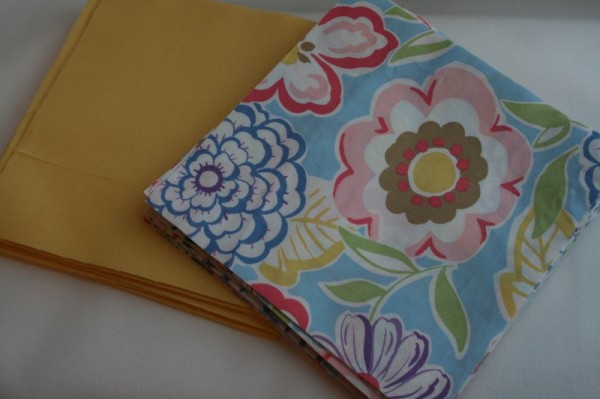 I cut squares a couple of weeks ago for a simple sawtooth quilt I want to make.  The colors are so happy, it's a perfect project for winter.
Not pictured:
I need to piece a backing for my postage stamp quilt and FINALLY get that done.
I also need to get the binding on a quilt I made last year so it can be loved by my little guy.
And last, but certainly not least, I have work to do on the

Scrappy Swoon Quilt Along

I'm hosting.  I'm in love with this print I cut into for some of my background pieces: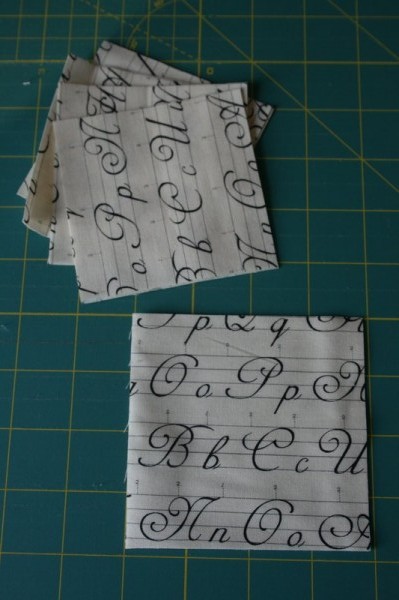 I have three new quilts I'm anxious to start on, but until some of these projects are finished I'm going to resist.  I'm also trying hard to resist the Scrappy Trip-along frenzy, which looks like so much fun but which would also derail me from other projects.
And that's it for the week.  If I make progress on all these I'll be thrilled.
Thanks for visiting,
Jennifer
Linking to

Freshly Pieced