Filled.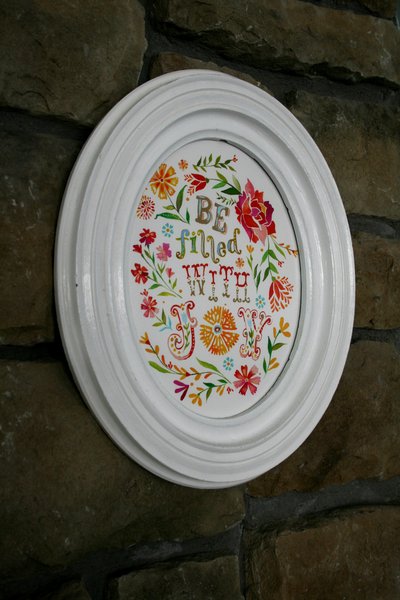 I can't remember a colder winter than the one we're having.  It's so cold that in the time it takes me to walk my groceries to the car, load them and get in, my hands hurt from the cold.  The haze and inversion helps bring light, which I'm so grateful for, but it also makes everything look like it's some shade of gray or white and I find myself missing the color of the world around me.
One look at my wall this morning told me I need to take it seriously today, so it's been a fabulous morning:
My girls and I have added

a new song

to our short list of happy songs we like to sing and dance to during the day.
We tried

this recipe

for dinner last night and it was a hit.  We'll be eating the leftovers for lunch today.
I'm thinking that

this room

is 100% fabulous and am wondering if we need some navy and white striped drapes somewhere.
One of my daughters received

this

for Christmas and ALL of them have been loving it.
I'm still cleaning my pantry.  It's turning into a bigger project than I planned, but it's also fun to go through every tiny little thing and re-think how you're using space.
And it's true,

I feel filled with joy!

(

print from here.

a gift to myself after my year of "joy" and a reminder of my commitment this year to keep smiling, savoring and laughing)