Aim Higher: Drops of Awesome
Earlier this week I linked to an amazing post that I read a week or two ago.  It's really impacted me for the better and I wanted to find a way to share it with my family.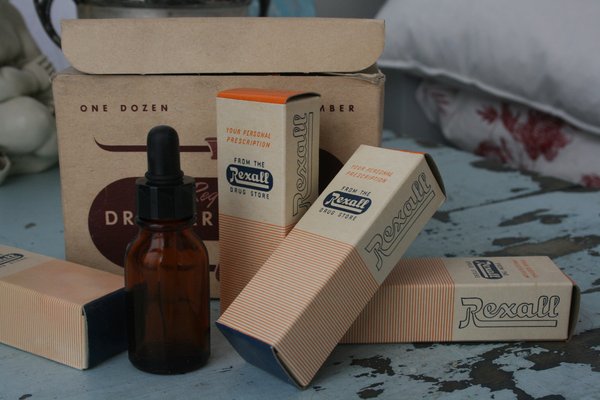 Then I remembered these vintage medicine dropper bottles that I picked up at a yard sale a few years ago.  I've considered getting rid of them several times but never did.  I dug them out of the box they were in and was thrilled to discover I had ten.  The perfect number!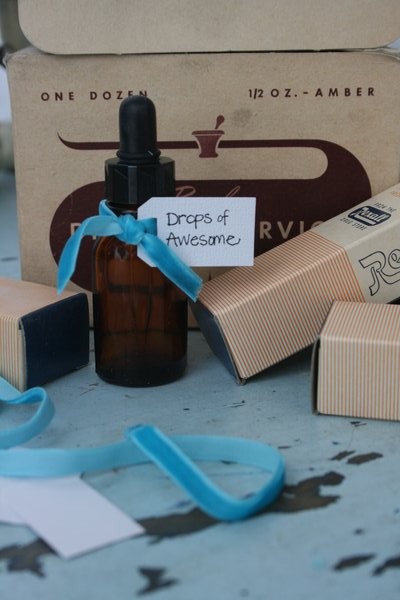 Out came some ribbon and tiny tags, and soon I had a "drops of awesome" bottle for each member of our family.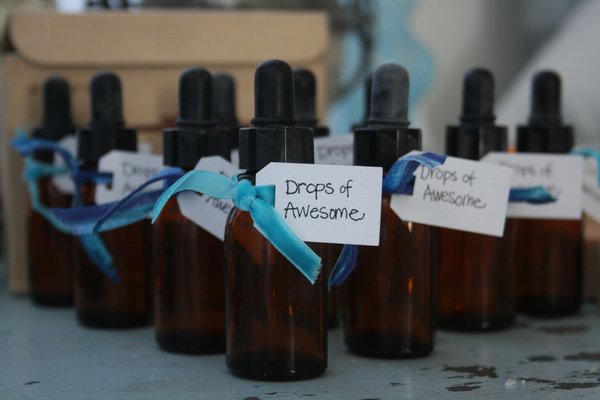 I shamelessly patterned our lesson after the one I'd read about in the post, using a pitcher of water to overflow the bowl when my children were sure we'd never get there with our little drops.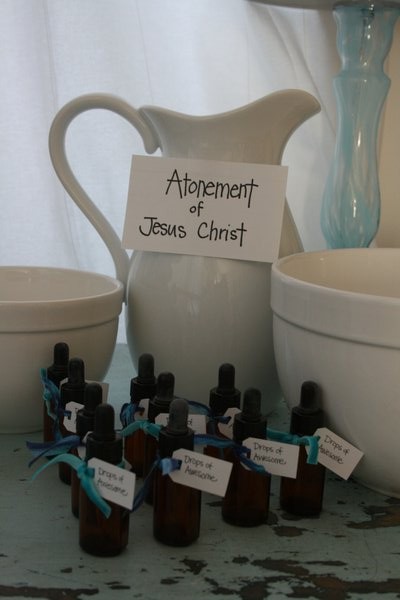 We talked about how every drop of awesome we put into life brings joy.  It makes us want to work harder.  And it's an invitation to the Lord to step in and do something awesome with our efforts, things that only He can do.
Now we have ten bottles around the house in bedrooms and other locations as reminders of what we're after.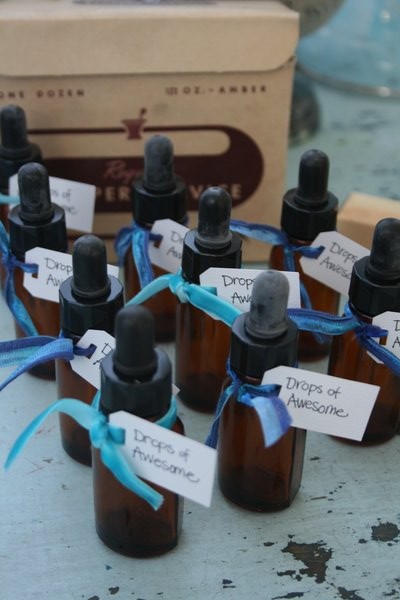 A few of the questions I've asked my children since our discussion:
"What can you do to add a drop of awesome to this assignment?"
"Have you noticed others putting drops of awesome into life?  How did it make you feel to see them?"
"Did you notice the Lord turning any of your drops of awesome into something bigger?"
We talked about drops of awesome when my boys had to shovel somewhere around 15 inches of snow off of 8 driveways this week.
We talked about them while cleaning, doing homework, playing instruments.
I hope that "drops of awesome" can become code for "aim higher."  My children know I'm a fan of excellence, and several of them resent my discussing it.
But drops of awesome are different.  They come just one drop at a time, and I guess life is more manageable for all of us when taken at that rate.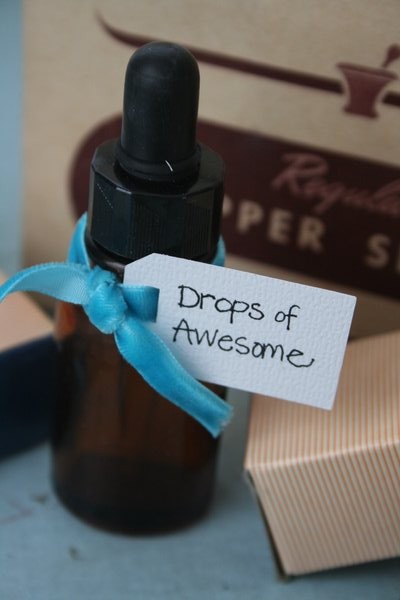 I love what she writes at the end of the post:  "Small and simple.  Tiny drops.  Go forth.  Be awesome."
This just might work.  For all of us, myself included.  And I couldn't be happier!
What will be your next drop of awesome?
Jennifer