Marcelle Medallion progress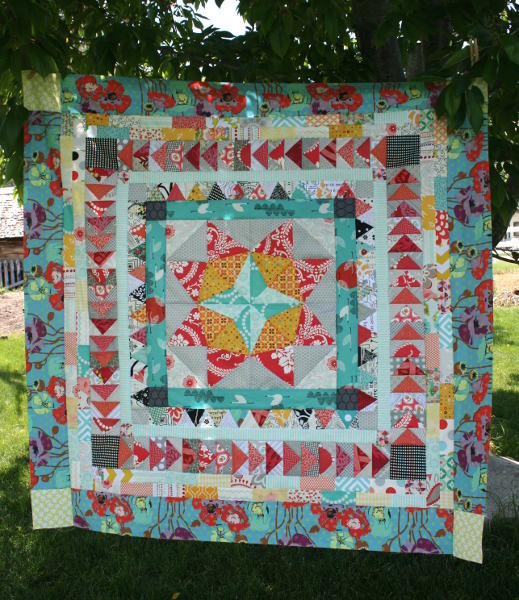 I finally got my Liberty Love book back out and got working on my Marcelle Medallion quilt top.  It hung for too long without me touching it, and I'm so happy to be working on it again!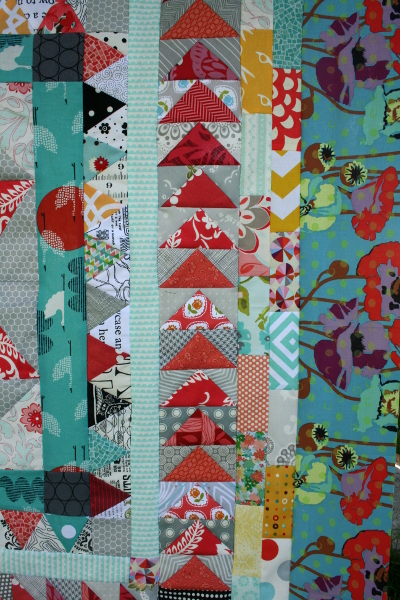 Borders 4-6 are now finished, and as I suspected, none of them took long to complete.  Isn't it funny how many things we don't start because in our heads it will take too long?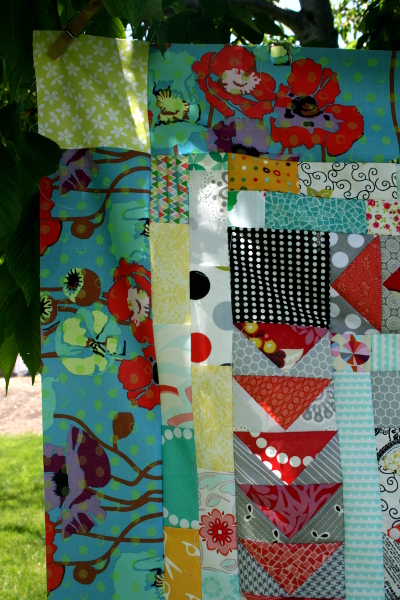 I like the Field Study poppies print for border number 6, and the citron as corner posts makes me smile.  Actually, the whole thing is making me smile.  Lots of color, and it sure feels good to be working on it again.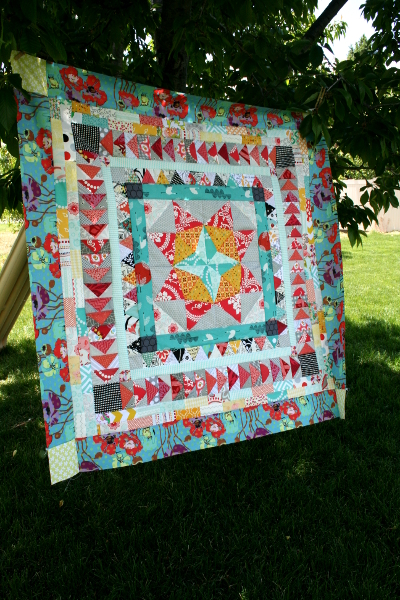 Only two more borders to go!
Jennifer
Linking to Freshly Pieced