Fireworks Quilt Blocks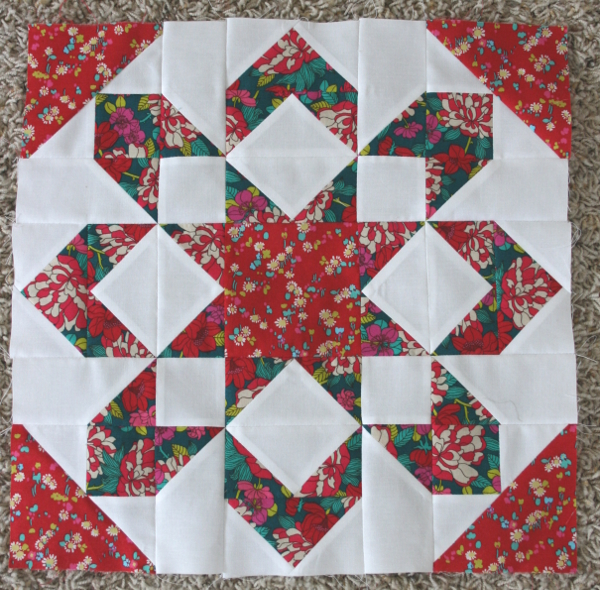 Months ago I made my first block of

Camille Roskelley's Fireworks quilt pattern

, then got busy with other things and most of the year flew by.  Hoping to finish a few things before 2014 rolls around, I pulled the Bloomsbury Gardens fabrics back out and made a few more.




I think this second block might be my favorite so far.  The floral print looks so pretty in this pattern!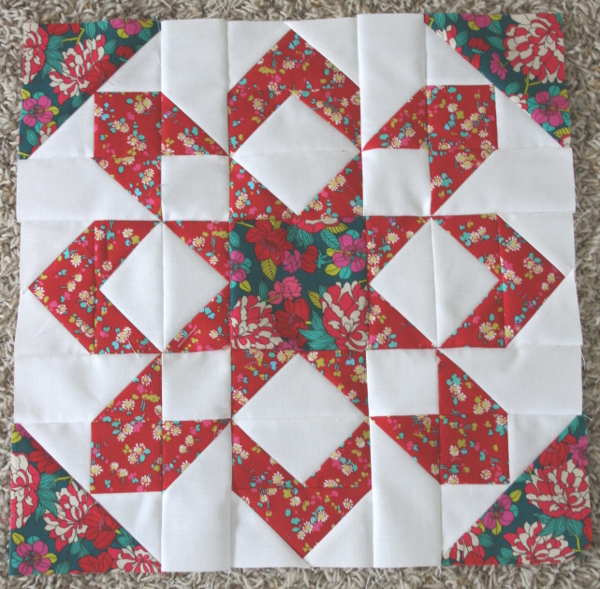 Blocks three and four are the reverse of one and two.  At first I planned to mix them all up but then decided to just reverse them.  I think it will look great.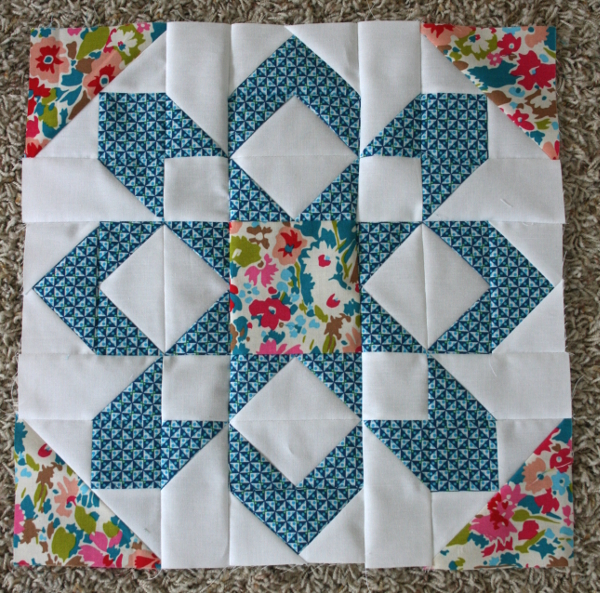 The four blocks together: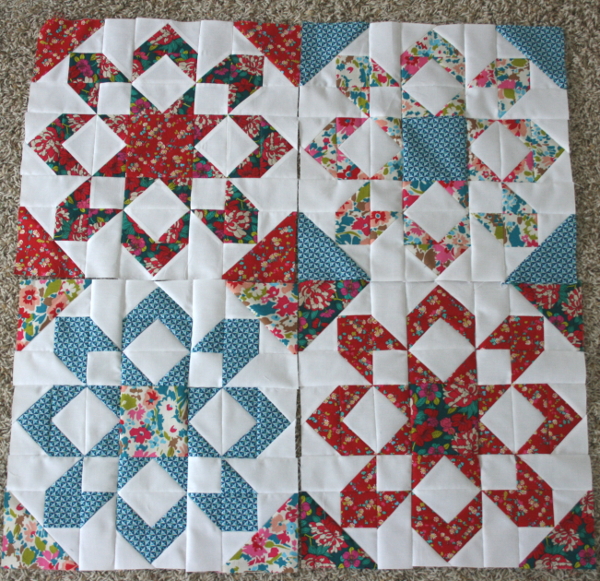 I am now 1/4 done with piecing the blocks.  Working on them got me excited about the project again and I hope to find time to make a few more in coming weeks.   While these blocks seem to take more time than I expect them to, they are very pretty when they come together.
On another note, I've been itching to start another Swoon quilt..  out of Waterfront Park, perhaps?
What are you working on?
Jennifer
Linking to

Freshly Pieced