More Fireworks Blocks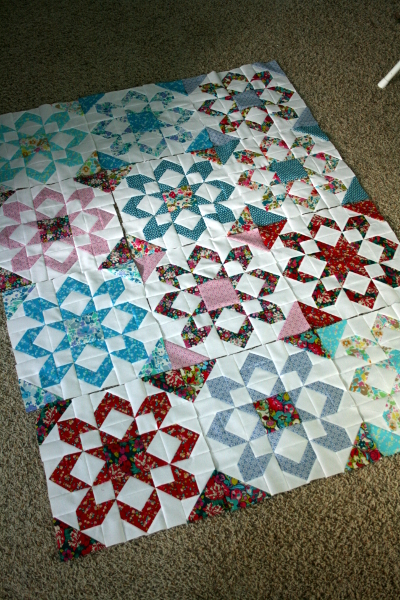 I've been slowly working through my Fireworks blocks and now have 12 of the 16 blocks made.   They haven't been really quick blocks to piece but when they're done I really love the way they look.
Here are four of the eight I've finished since posting last: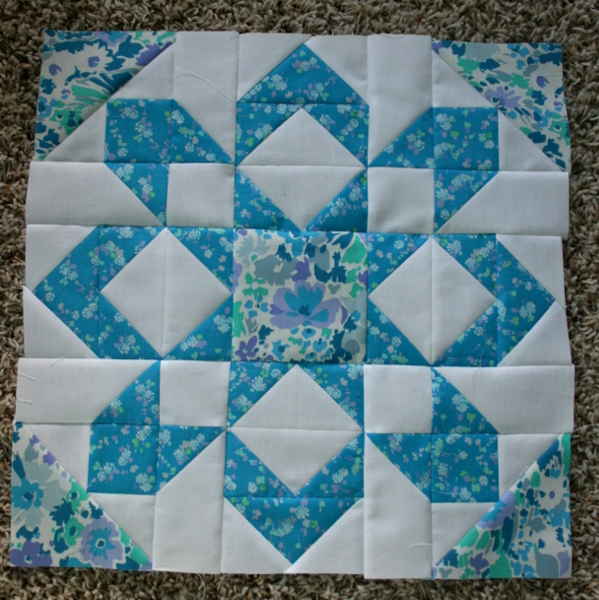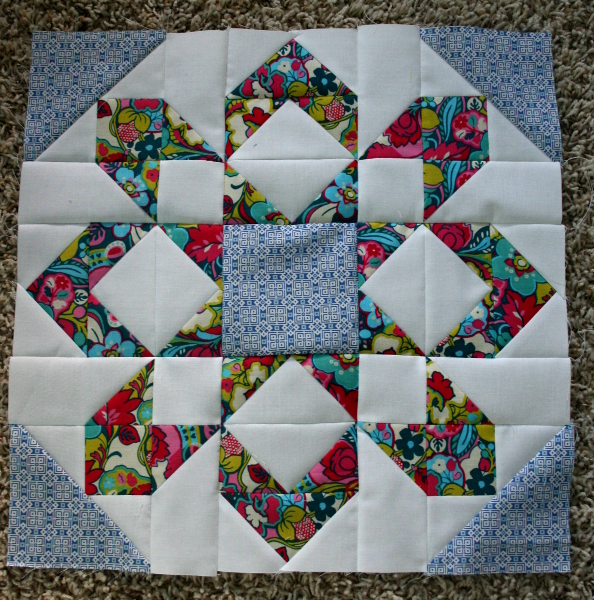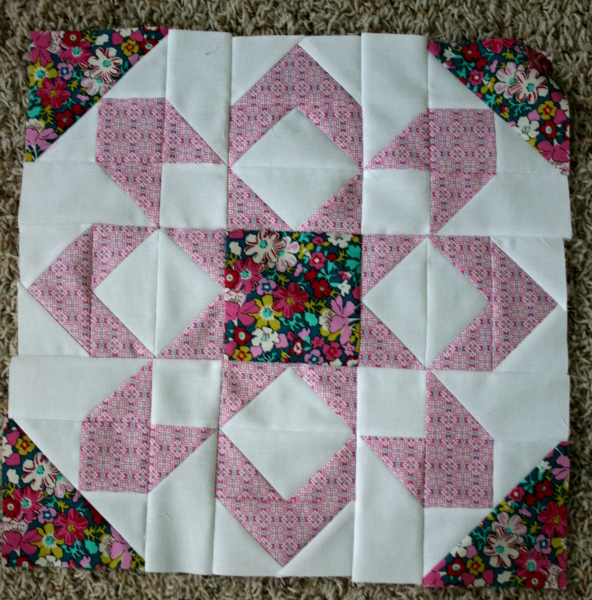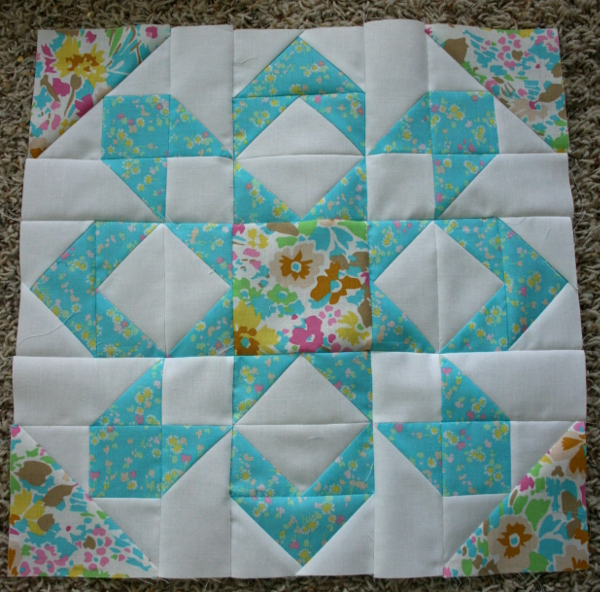 As I've worked on this project I've come to like the Bloomsbury Gardens prints even more than I did when I purchased them.  I'm happy to be sewing with them and look forward to putting this quilt top together.  Only four more blocks to go, and they are all cut out and neatly stacked on my sewing table.  I hope I can find time to work on them this week!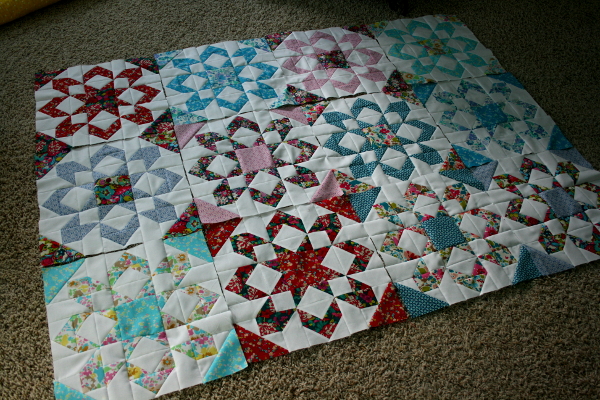 Jennifer
Linking to

Freshly Pieced