Vintage Tablecloth: Pink Roses
Today's tablecloth is truly lovely in every way.  Yes, it's completely pink, and I love it.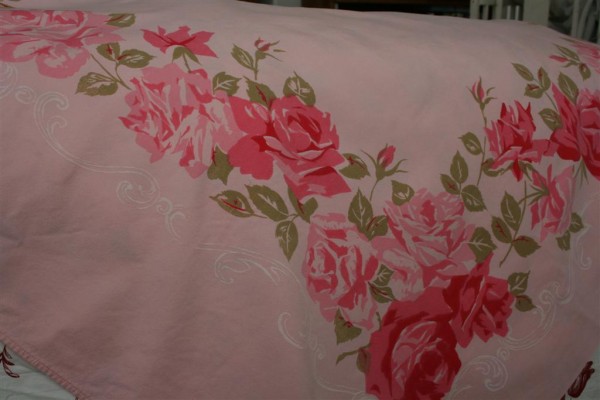 The roses go in one wide border around the entire cloth.  It  measures 68 by 51 inches.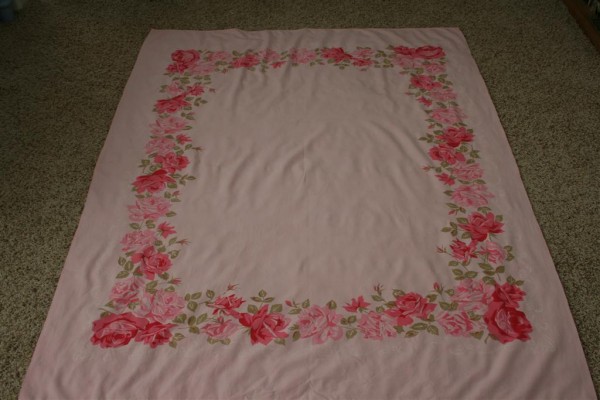 It has a small tag on it, which reads California Hand Prints, which I'm thinking might mean that it was hand printed when it was made.  The cloth has a few stains on it but it is just so lovely, and such a yummy shade of pink.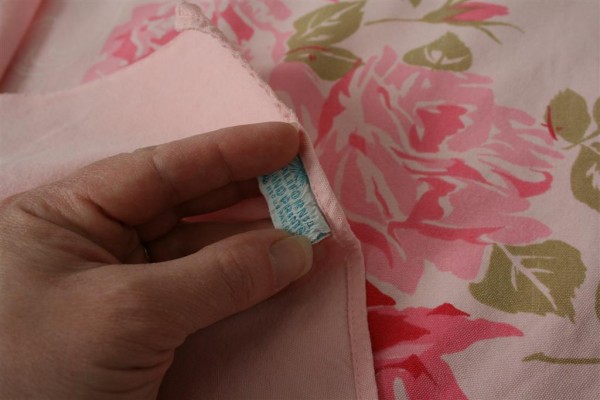 One of my favorite details about it is the white pattern that goes around the outer edge of the roses.  Very subtle, but adds a lot of beauty in my opinion.  When I purchased this tablecloth online years ago, I didn't realize it had this white pattern until I received it.  I was so pleased!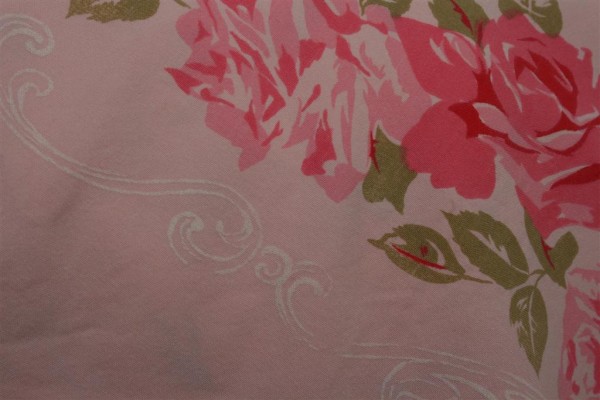 When I walk into a room where I'm using this tablecloth, it's always the first thing I see.  It's the perfect touch of happiness on a winter's day.