Simple pleasures
I've always found it interesting how much comfort can be found in feeling grateful for simple things.
Today I'm thankful for the gift of fresh fruit, oranges to be exact.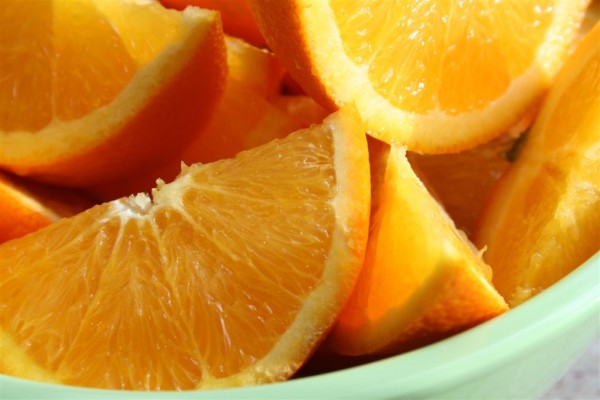 They looked so beautiful with juicy sections glistening in the sunlight.  I love the many shades of color.  Things like this seem so simple, but when you really look at them you realize what a composition they are in themselves.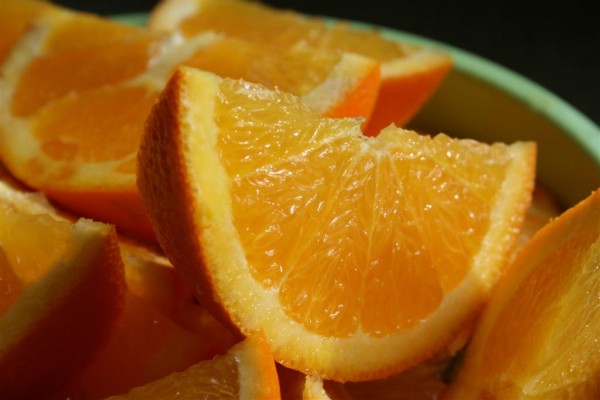 They tasted as sweet as they looked.  Mmm.  Not many things better than a sweet, juicy orange in the winter.
What simple thing are you thankful for today?