Easter Cake Pops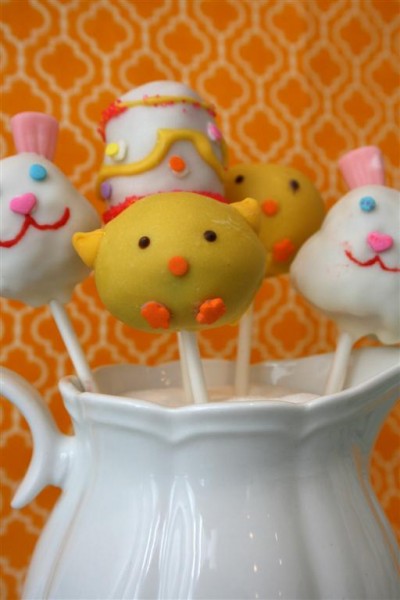 A few weeks ago I shared Bakerella's Cake Pops book with some friends.  The creativity in that book is amazing.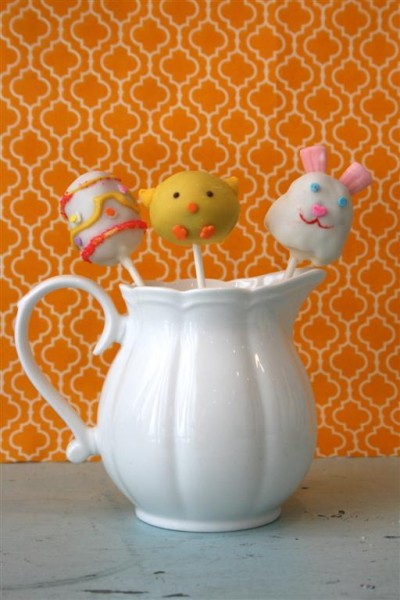 I was completely surprised (and delighted) to come home last week and see some cheerful treats near my front door.  They made some!  And they're adorable.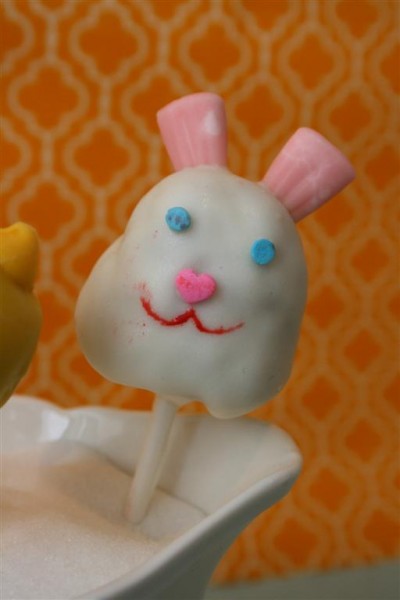 The  bunny is so sweet.  I love the nose.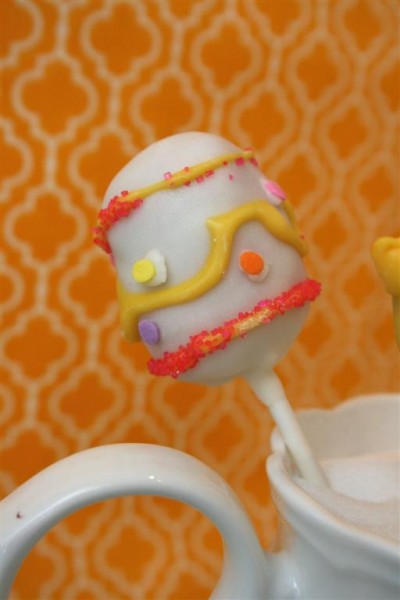 The Easter egg is so cute.  I love the colored sanding sugar and all the pastels.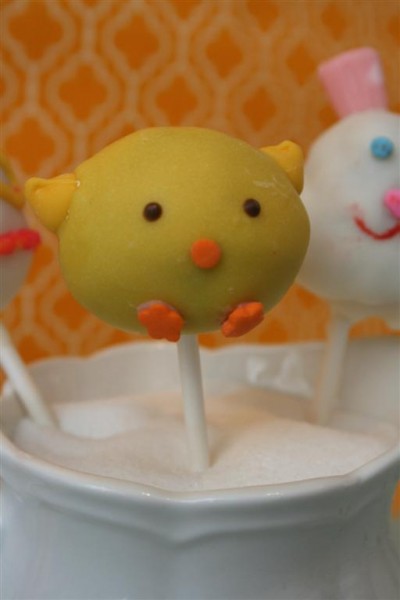 But my personal favorite is the little chick.  It's been my favorite cake pop since they first debuted on Bakerella's site.  When the entire family picked one to eat, the chick was my choice.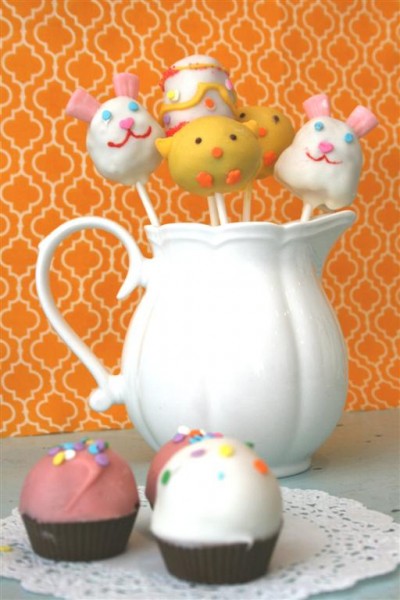 They also made some cupcake shaped pops which were adorable and tasty.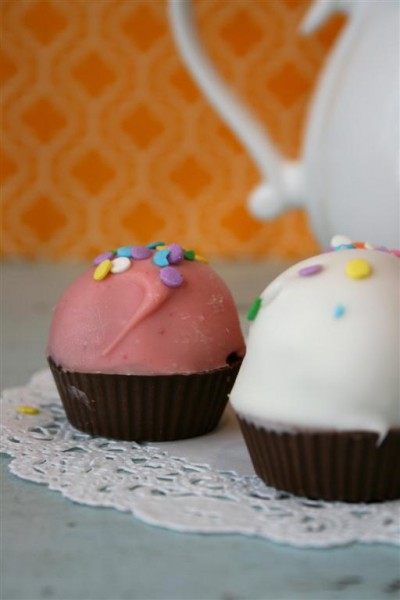 I'm so impressed, and a little bit amazed that so many tiny works of art made their way to our house.  They put a smile on my face and made me grateful, once again, for friendship.  And for insanely creative people like Bakerella who inspire us all to try new things.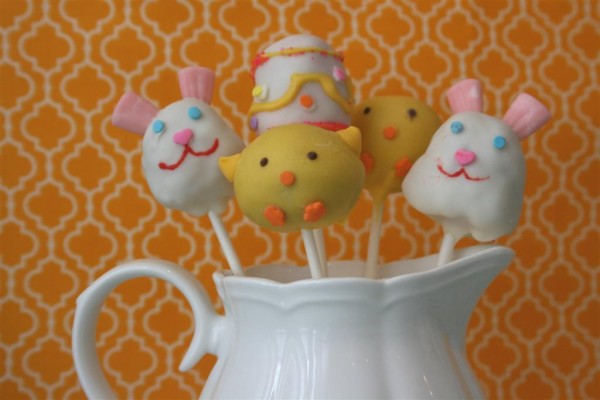 I'm going to do something creative today.  Join me!
Hopeful Homemaker