The Gardens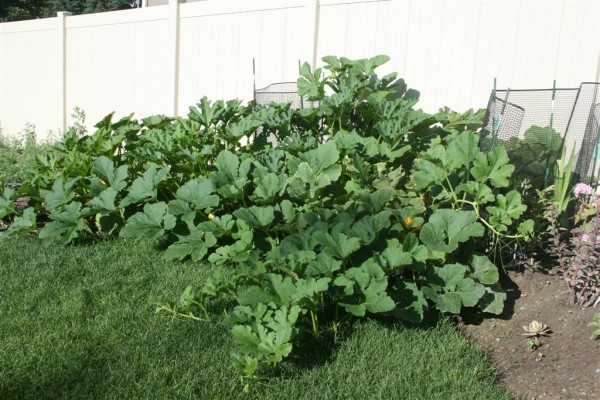 I haven't written much lately about our gardens.  You may remember that we built each of our children their own garden box to plant anything they wanted in.  We've had a great summer watching plants grow and grow and grow some more.  It's been as wonderful as I'd hoped.
As you can see, my zucchini and spaghetti squash are thriving (or as my husband says, taking over the yard).  It's fine with me.  I love the steady stream of squash that's coming into my house in the hands of excited little people every day.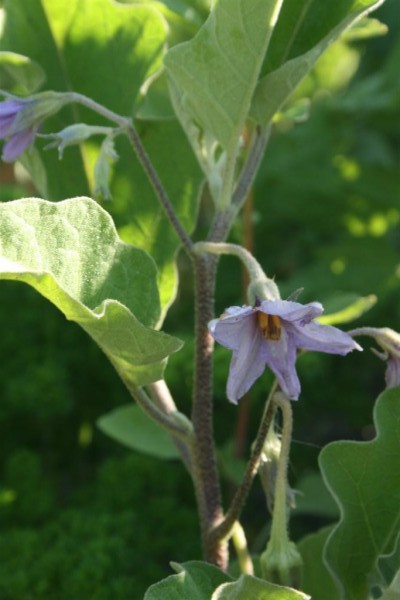 The eggplant blossoms are so pretty, and the eggplants themselves are tiny and adorable.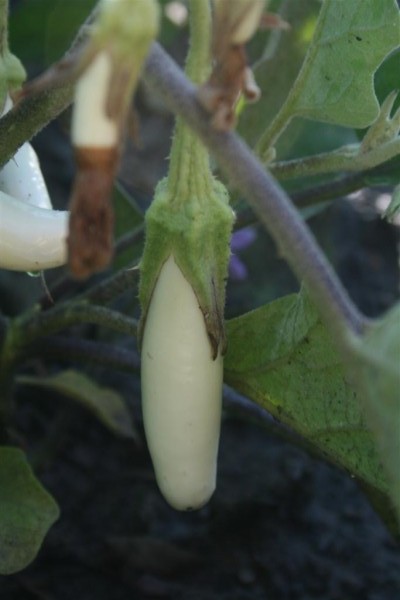 We're enjoying homegrown lettuce in our salads.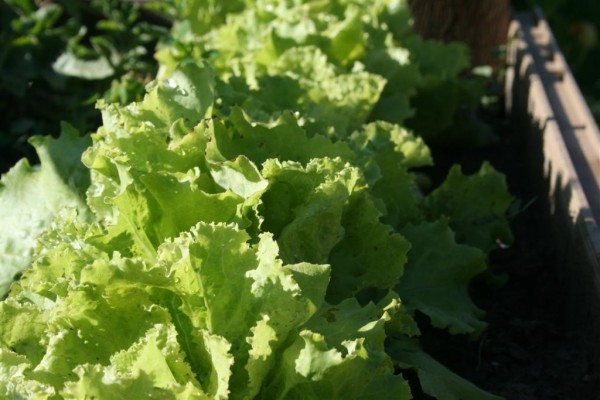 My daughter visits her garden daily to snack on a handful of her peas, and takes her friends there for snacks as well.  It makes me smile to watch.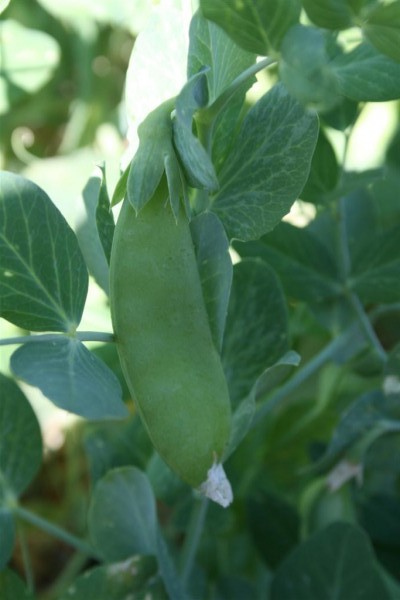 The tomatoes are getting huge and I can't wait until they're red.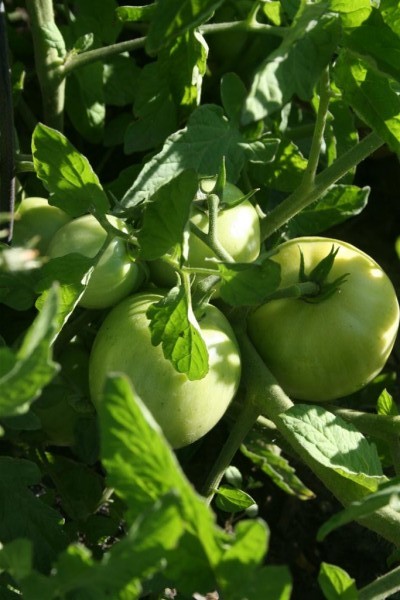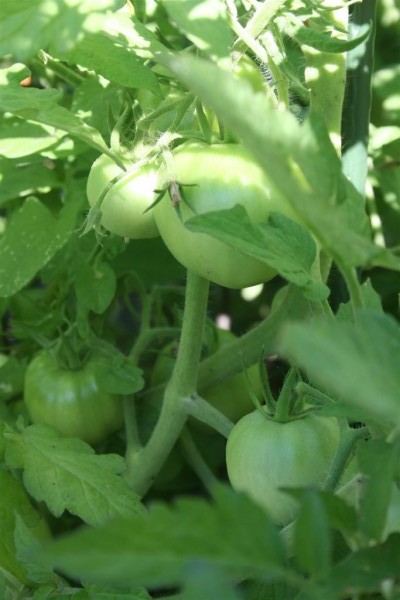 The children love to proudly show neighbors and friends the pumpkins that are steadily growing larger.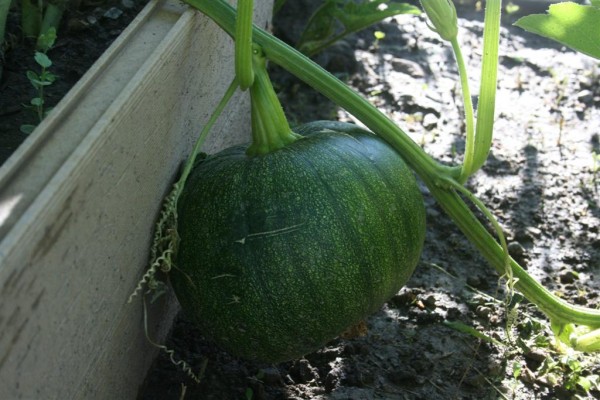 And we even have a tiny watermelon worth smiling at.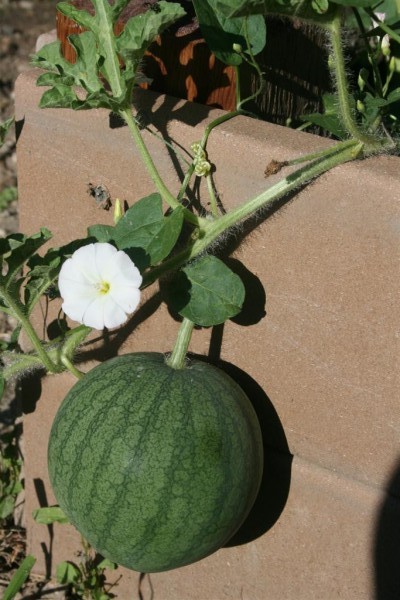 Best of all is the sound in their voices when they talk about their gardens, the way they run outside to check on them, the time they spend just hanging around their little boxes watching things grow.  It's been magical.  The growing season is such a gift and I'm so thankful to be sharing it with my children.
And now, I'm off to do some weeding myself.  Have a great day!
Hopeful Homemaker