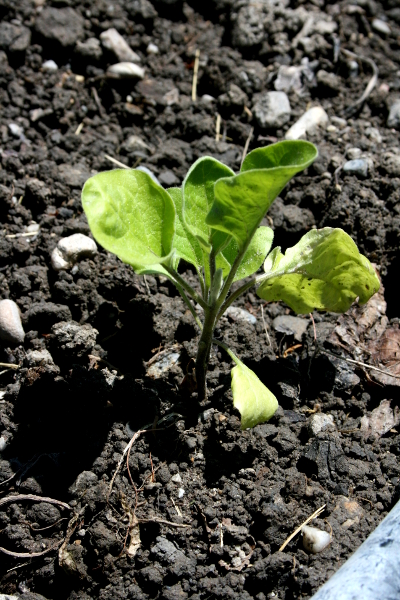 Today we added a garden area about 30 x 30 feet to our yard.  It has always been the plan, but we've never taken care of it in time to plant.  I can't tell you how happy this project makes me.  At last, somewhere for my squash to run without choking other plants (they've been in the flowerbeds for the past 2 summers) and somewhere to plant pumpkins!  It's not fancy, or very pretty, but the soil is good and all the plants I started back in February are now in the ground.   The watering is all hooked up and automatic so we can leave town and have it taken care of.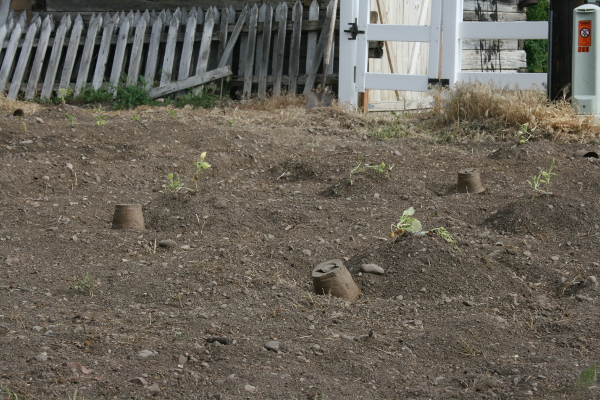 This was a big project.  It took us all day, and earned us some sunburns, tired muscles and headaches.  But it was worth it.  The children also planted vegetables in their garden boxes and I hope they learn good things from it.  (Some of them will learn the lesson of why we don't crowd our gardens this year.)
I'm already excited for the tomatillos, tomatoes, peppers and squash.  I find myself wishing we could fast forward to our end of summer bounty and meal plans right away.  I'm eyeing all kinds of awesome looking vegetable dishes online.
My happiness project today was tackling something big.  And having an awesome husband who worked with me and didn't quit until it was all done.  We haven't had time for something like this in too long, and I'm glad we made good use of it.  I really believe that planting a garden is a healing experience.  It connects us to all the generations of the past whose survival depended on sowing seeds.  We learn great things from watching tiny seeds develop into fruitful plants, and the joy of harvesting what you grow yourself is a singular thing.
I hope you'll plant a garden this year.  Or make time for a big project that you can stand back and enjoy for a long time.
Happy Living,
Jennifer
*This post is part of a short series on happiness.  For a

complete list of all posts, click here.

For the

previous post in the series, click here

.  You can

find the next post here

.