Apricot Mini Pies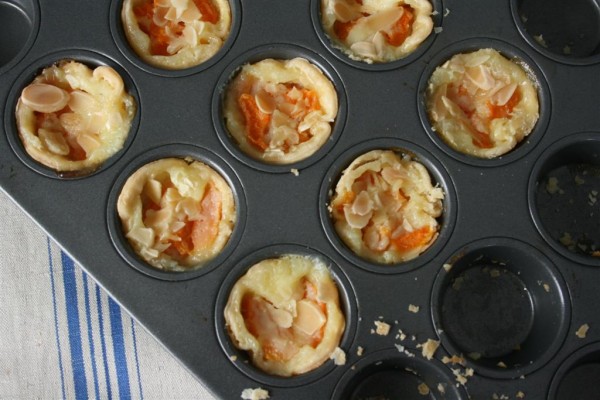 Like everyone else, I'm in love with miniature food.  We had a few apricots and I whipped up some bite sized pies in my mini-muffin pan.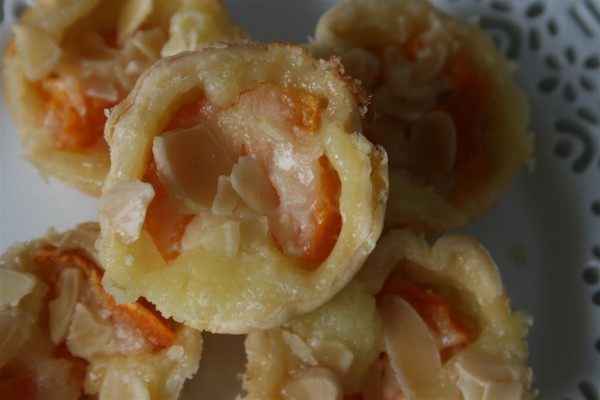 For the crust I rolled out my pie crust then cut it into small circles with a biscuit cutter.  I used this recipe, chopping the apricots so they would fit.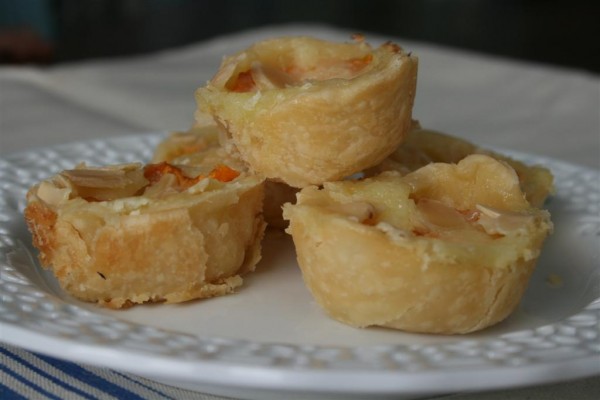 They turned out perfect.  The crust was flaky and tender and, of course, the filling was as good as ever.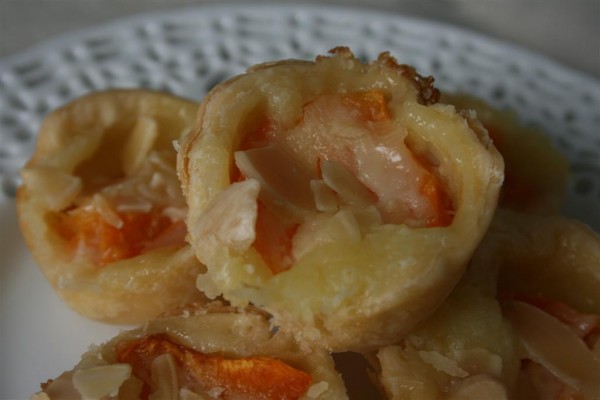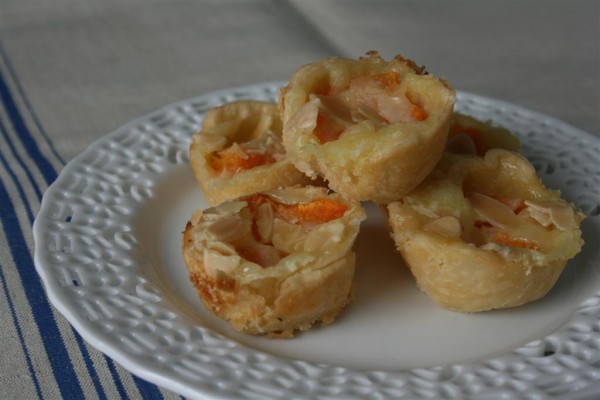 Beware if you make them:  they'll be gone quickly!