Pie Tasting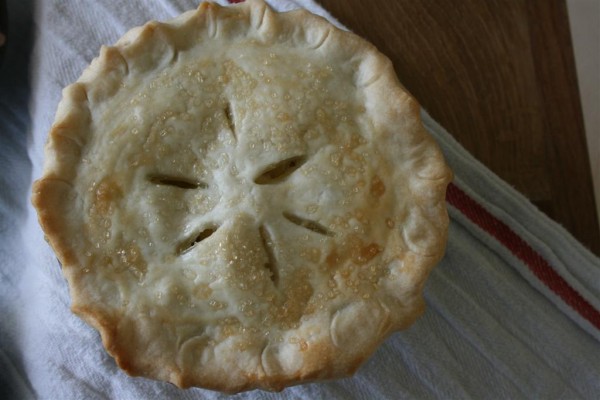 I try to have a fun or healthy snack waiting for my children after school.  Last week I experimented and made three miniature pies.  I had some recipes I wanted to try so I made a mini version of each and greeted my children with tiny bowls and forks.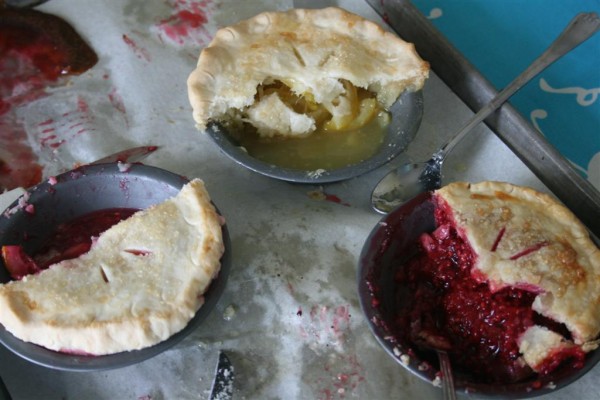 We had a taste testing event.  Everyone tried the pies they were interested in and I quickly (and easily) learned which were keepers and which we didn't like.  Two out of three were favorable.
It turned out to be a fun way to keep the children in the kitchen and talking with each other.  I like days like that.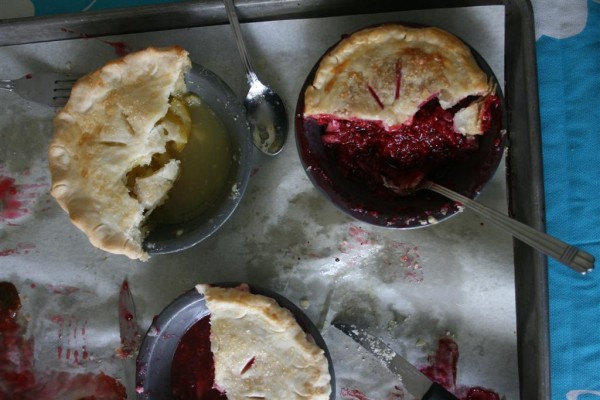 I've got a growing collection of recipes I've made this summer which I've got to share.  Two of these pies are on that list.  Guess I'd better get working on them, hadn't I?!?
HH