Already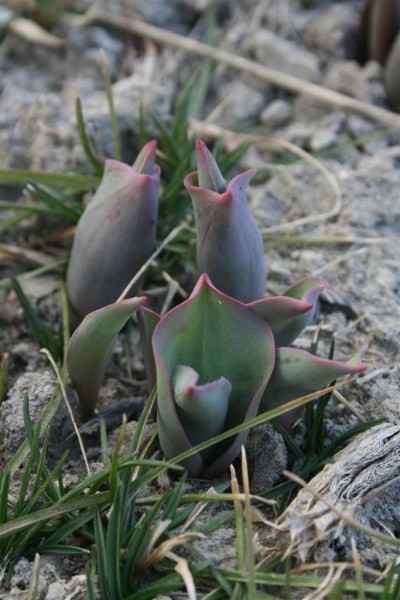 It seems my flowerbeds are beginning to awaken already.  It's only February!  I am delighted to see my friends beginning to emerge, and don't blame them a bit for coming early since we've had such a mild winter.  If spring is as mild, we'll be in great shape.  I just don't want them to bloom and then freeze in a late storm.
This also means I'd better get moving on my garden plans.  So far my favorite seed catalog has been the Baker Creek Heirloom Seed catalog.  There is something so refreshing and inviting about heirloom gardening and yet I'm intimidated at the same time.  I need to get my order in right away and just remember that I'll get better with time and experience.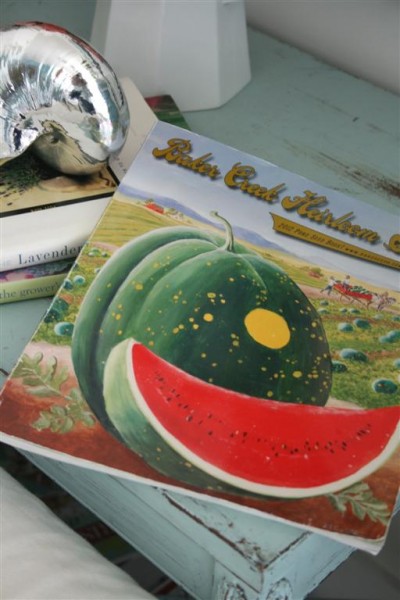 There are some intriguing and unusual seeds out there from plants that have been around for centuries.  Some I am familiar with and others that make me wonder if I'll ever really figure this out.  I'm so excited to experiment!
Are you planning your garden yet?
Jennifer