My very own lilacs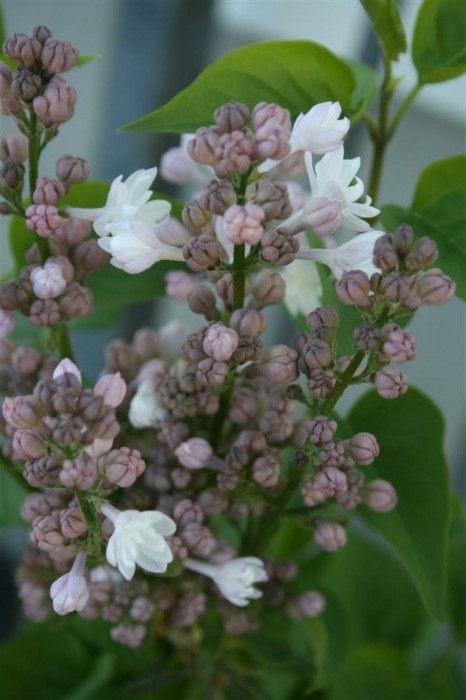 Today I smelled the heavenly scent of lilacs

from my own yard

for the first time in my life.
I've loved their scent as long as I can remember, but have always had to enjoy it away from home.
My little bush survived the winter.  Oh happy day!