While I was away…
A big box arrived, and it contained my new grow lights, heat mat, and thermostat for starting my garden seeds!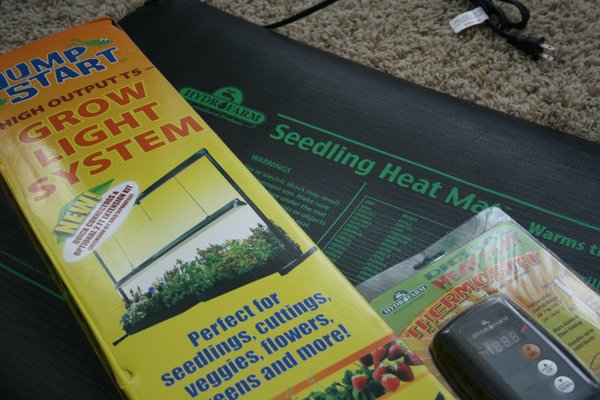 The mat is now laying flat on my floor to get all the curl out of it after being rolled up in a box.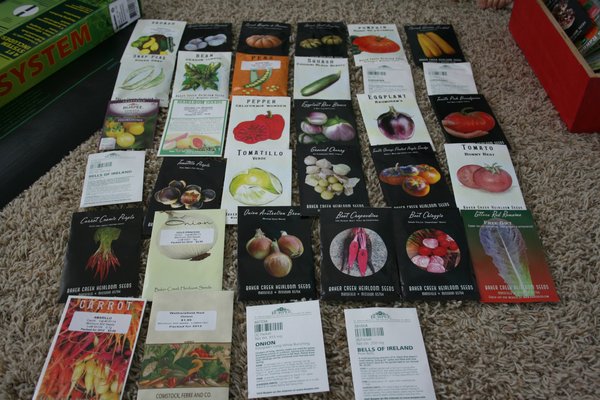 The seeds are awaiting planting, and I'm crossing my fingers that I'll find time this weekend to plant them.  This gives me hope that spring might actually come!
Hopeful Homemaker