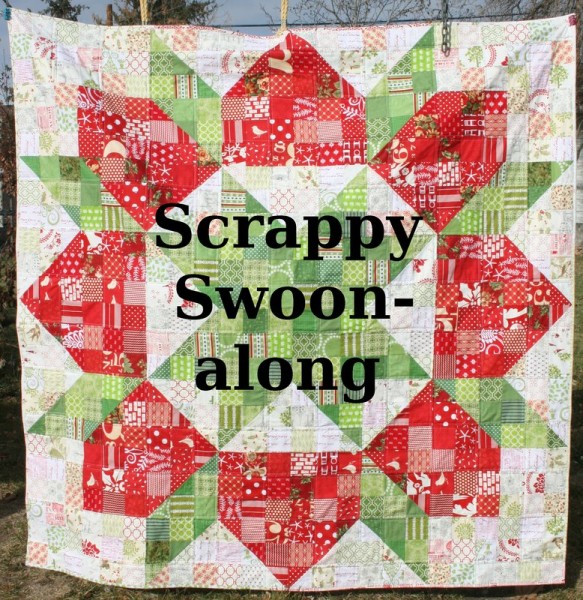 Well, I've had one unusual week, and while I was busy living it, seven of you finished your quilts.  I know there are more quilt tops awaiting quilting, and I hope you'll share them in the

Scrappy Swoon Flikr pool

when you finish.  I'll be checking it!  Six of you linked up, and one of you doesn't have a blog (that's you, kprzy), so the picture in the Flikr pool I counted as entry number seven.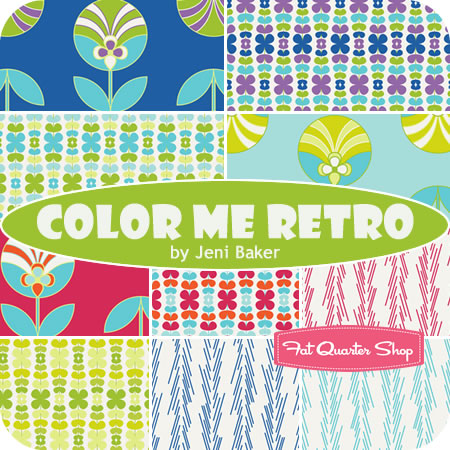 If you follow my blog regularly, you know I'm working on mastering technology more this year as one of my 2013 goals.  Well, I tried to figure out how to get the little image of the random number pick to show here, but apparently I'm doing something wrong!  Sorry!  (Another thing to learn.)

According to Random.org, the winner is entry #7,

kprzy's photo on Flikr.


Congratulations!  Kprzy, shoot me an email and we'll take care of the details!  A big thank you goes to

The Fat Quarter Shop

for sponsoring this giveaway by offering a fat quarter bundle of Jeni Baker's

Color Me Retro

fabrics!  Thanks so much!
Thank you all so much for supporting my first effort at contributing to the many awesome quilt ideas and designs available online.  Thanks for sewing along, and for your kind comments and feedback.  It has been a lot of fun for me to visit your blogs and see your photos.  I have come to admire your talents in the past several weeks.  Thanks to

Camille Roskelley

who kindly supported my idea.  And a very special thanks to my

two awesome sisters

, who also participated in this quilt along, and without whose support I might not have found the courage to do the quilt along at all.
Thank you, thank you, thank you everyone!
Enjoy your quilts, and happy sewing!
Jennifer