A Gift to You
In case your Monday has been as rugged as mine….
I just wanted to share a bit of beauty with you.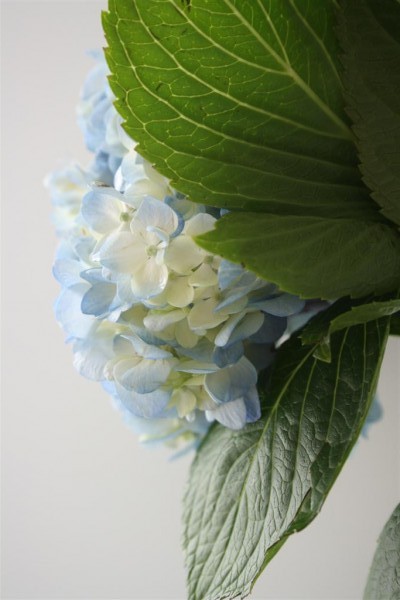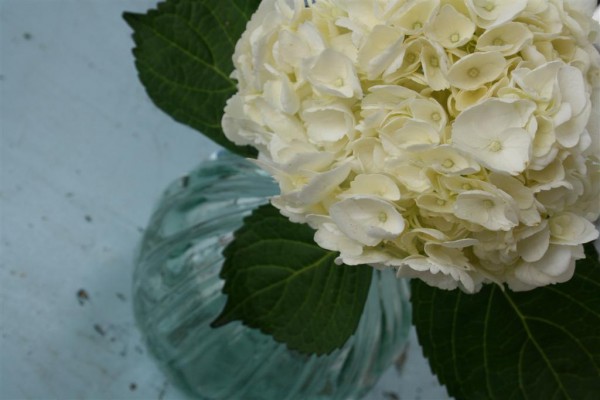 There are those days when leaving the flowers at the store is just too much to ask of a girl.
Wishing you a beautiful day!
Jennifer