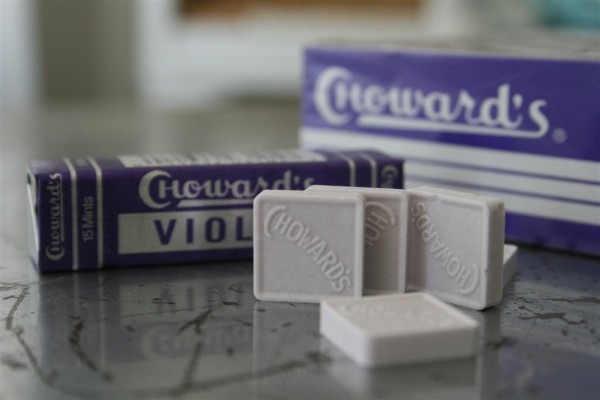 After a trip to the Balboa Candy store in early June, my mom placed a package of C. Howard's Violet mints in my hand.  My brother had told me his wife really likes them and my mom thought I might, too.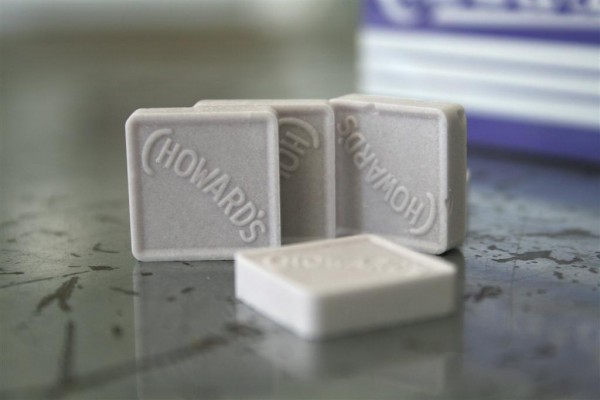 The first one I tasted reminded me a little bit of … soap.  I tried a second one and this time the taste was more flowery, like tasting a piece of lavender.  I noticed that they really cleansed my palate, like ginger.  By the end of the package (which came far to soon) I was hooked.
A little research taught me that these mints were first marketed in the 1930's and the recipe is still the same.  I love the silver and violet colored wrappers, the shape of them, everything.  When we visited Balboa Island ourselves a week later I took my kids to the Balboa Candy store.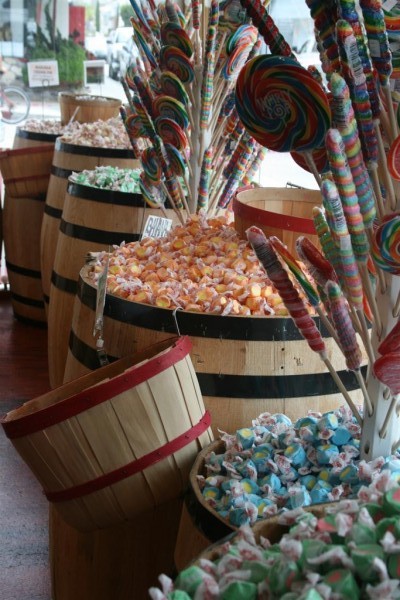 Don't you love that sign?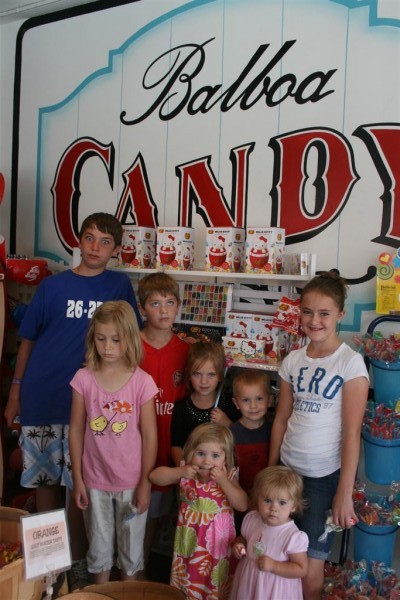 All the children chose a treat and I got mints.  C. Howard's also makes violet gum, which we tried.  The wrapper made me smile.  The advertisement that it "refreshes after eating, smoking or drinking" is certainly reminiscent of times now gone.  I'm really not a gum person so I prefer the mints but my husband liked the gum a lot.   We also got a pack of the lemon mints but my children ate them so fast I have no pictures.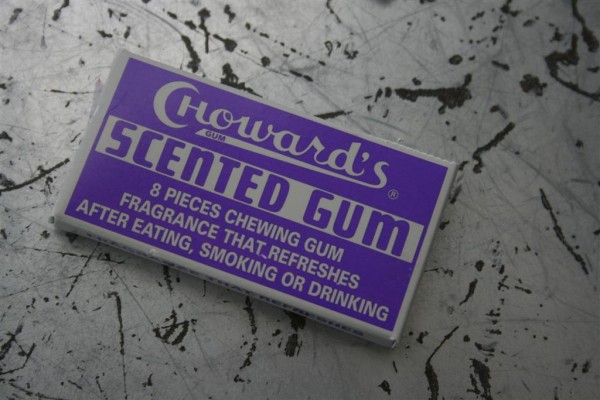 Now I'm all stocked up on my favorite mints.  Yum.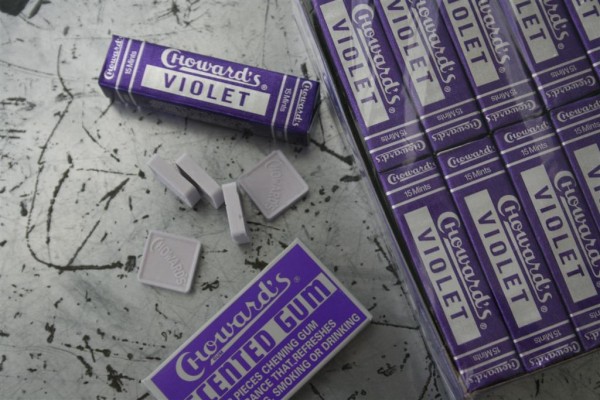 Hopeful Homemaker