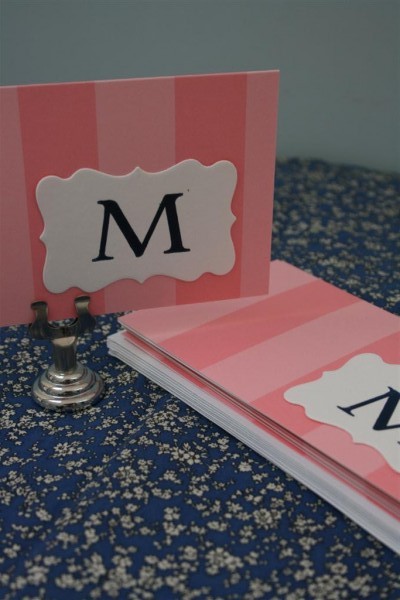 Last month I delivered a late birthday gift.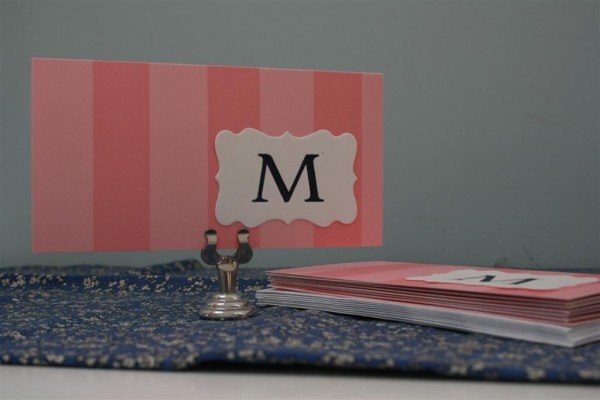 I used some cute pink notecards, cut out the label shape and letterpressed the monogram in navy.  I haven't played much with my letterpress and hope to use it more.  I love the look of it.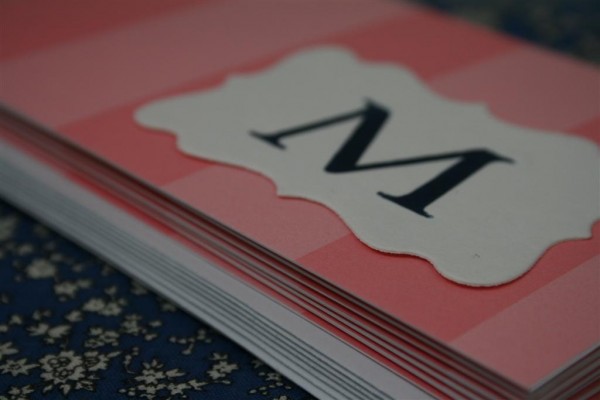 These label dies are one of the best craft purchases I've ever made.  I use them for so many things, especially for gifts.  They were, once again, the perfect shape.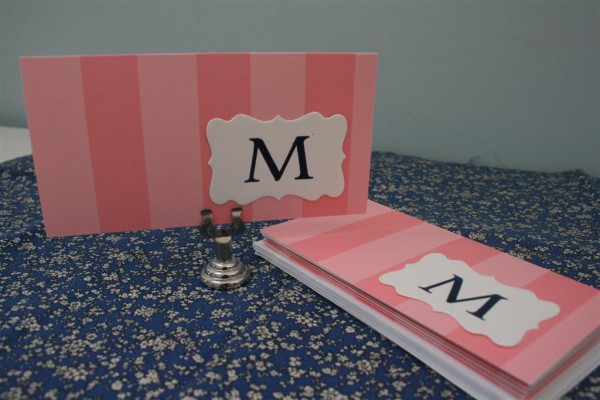 I'm so glad that navy blue is back in style.  I've always loved it and I like it with so many colors.  These pink and navy cards are no exception.  I hope my friend at least finds them useful.